What is FCL Remote?
Deemer Class | Founder of First Class Lacrosse
FCL Remote is our film analysis offering. Watching and studying film of training, practice, and games, whether it's your own or other teams & players, is a key pillar of FCL training.
FCL Remote is our one off option to help analyze game film, training clips, and more to help you a sense of what you are doing well, what you need to focus on, and how you can begin to form a plan of attack for your development.
We spent a lot of time in high school, college, and professionally watching and studying film. With technology and the use of Zoom, and how many games players are playing now, why wait? The keys to unlocking growth in your game are in the tape. Let us help you discover them and be your best.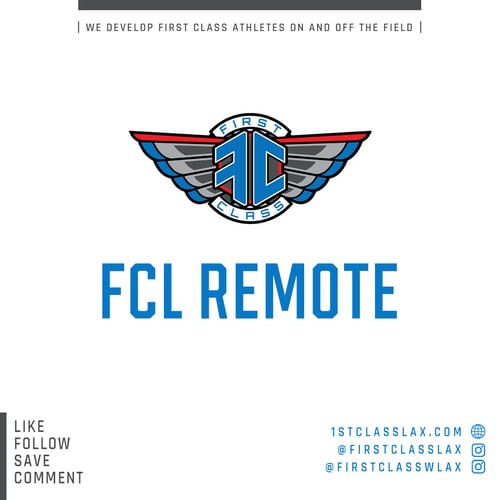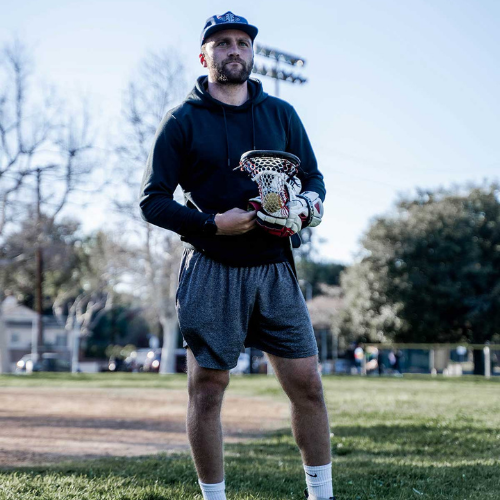 Deemer Class
Born in Baltimore, Deemer has played in the highest levels of the game – professionally, Division 1, and the most elite high school conference in the country. Deemer is widely regarded as one of the best outside shooters in lacrosse, and has developed a reputation for coaching offensive techniques from shooting, dodging and re-dodging, stick work, IQ and offensive sets. Coach Class attended Loyola Blakefield, where he helped lead Loyola to a MIAA championship game appearance and was a 2x USL All American and Under Armour all American. Coach went on to become the Women's Offensive Coordinator at the University of Southern California, a D1 program. In his 3 seasons, Coach Class was a part of 1 Pac 12 Championship team, ranked as high as #7 in the country, and coach of 2 Pac 12 Midfielders of the Year. Class has run training in over 35 states and for programs such as Crabs, FCA, 91 Lacrosse, Alcatraz Outlaws, Team Carolina, Alcatraz Outlaws, Ironhorse, Highland Park, Maddog, Taft Schooland more. In 2021, Coach Class started the Best In Class recruiting and training events, quickly becoming one of the most coveted events in the space.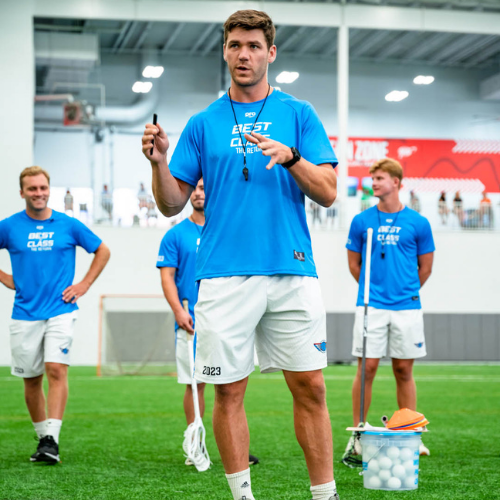 Matt Dunn
Matt Dunn graduated from the University of Maryland in 2016 and is currently a Professional Lacrosse Player in both the Premier Lacrosse League ("PLL") for the Whipsnakes LC and the National Lacrosse League ("NLL") for the Georgia Swarm. At the University of Maryland, Matt played on the Men's Lacrosse Team for four years where he served as a two-time captain, won a Big Ten Conference championship, and received All-American honors.Upon graduation, he was drafted 7th overall in Major League Lacrosse for the Rattlers where he won the Defensive Player of the Year Award in 2018. In 2019, he transitioned leagues to the Premier Lacrosse League where he has won back to back PLL Championships and was ranked #7 on the Top 50 PLL Players List in 2020. In 2020, Matt was voted DPOY of the PLL.