FCL and
True Sports
A 4 Week Sports Performance and Injury Prevention Preseason Digital Learning Program
True Sports 4 Week Guided
Digital Learning Program
What is True Sports?
Deemer Class | Founder of First Class Lacrosse
At the end of summer 2021, we wrote a blog about the summer landscape and increased wear and tear on young athletes.

As the season begins and your sons and daughters get ready to play, the best thing they can do is take care of their bodies and stay healthy for the season.

My career has shown me the importance of being proactive with priming your body for performance and injury prevention. We created this 4 week program for 6th graders and older with a world class PT group, True Sports PT. With about 25 minutes a day, 3 days a week, your child will learn great habits and form a great foundation for a healthy and high performance season. Improving performance and staying healthy on the field are 2 critical pieces to athletic success.

This 4 week program will prime both men's and women's lacrosse players for success and build a stable foundation. In a day and age of overuse and specialization, it is so critical that parents continue to learn about and emphasize the importance of their sons and daughters taking care of their bodies. Instead of waiting to react to an injury, this program will help form strong habits and a great foundation for athletic success and injury prevention.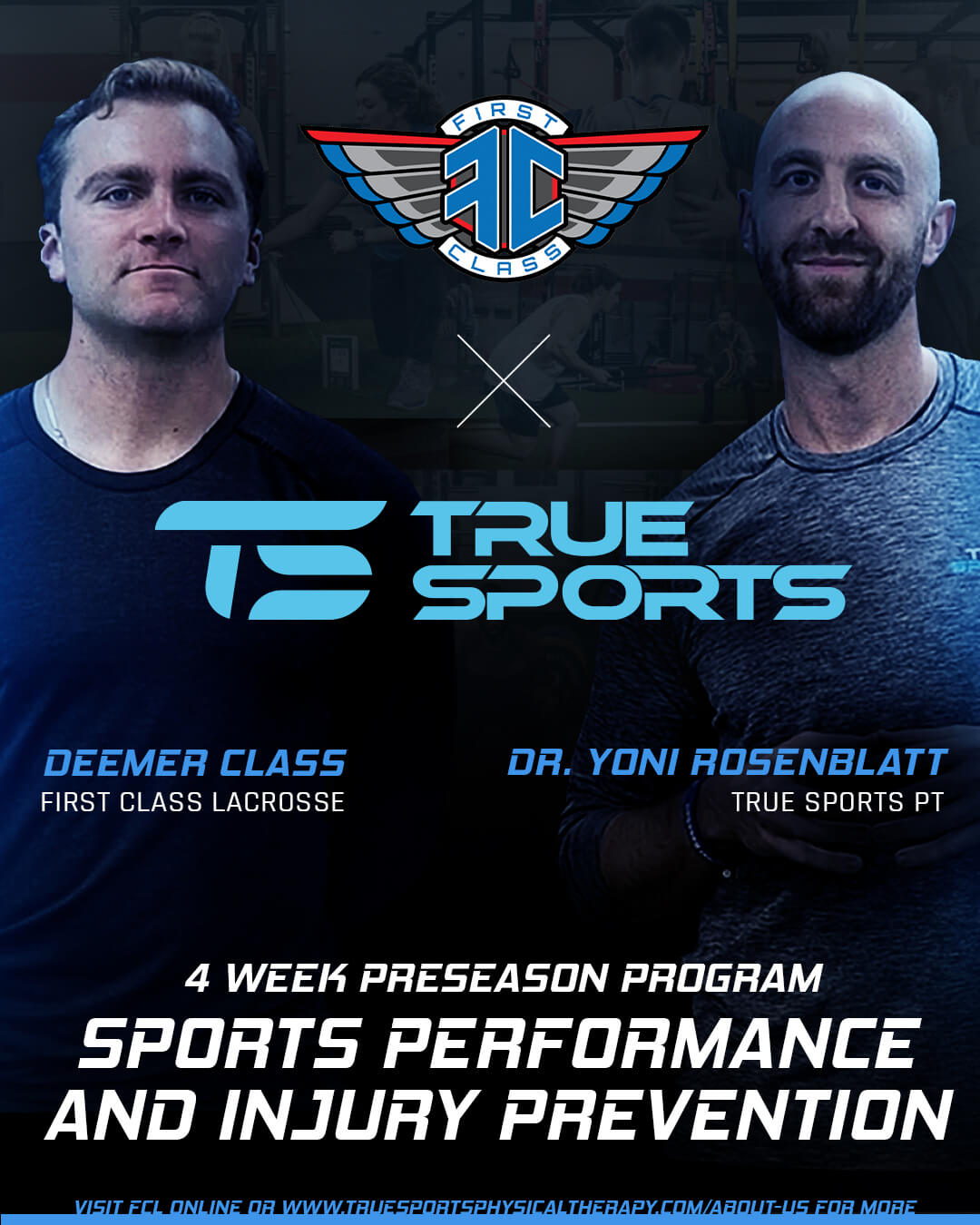 The Package
Training & Rehab for Lacrosse Players
Founded by Dr. Yoni Rosenblatt, True Sports provides the world's best athletes with movement and performance enhancement. Utilizing the very best in sports physical therapy and strength and conditioning interventions, True Sports both minimizes chances of injury and helps you fulfill your athletic potential.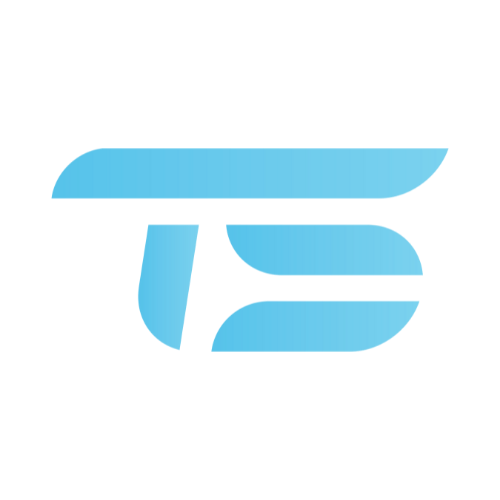 Meet Dr. Yoni Rosenblatt
Owner of True Sports
Dr. Rosenblatt, PT, DPT, OCS, CSCS, USAW received his Bachelor's in Kinesiological Sciences from the University of Maryland, College Park. He went on to complete his doctorate of physical therapy at the University of Maryland, Baltimore. With early years of his career geared towards honing manual therapy skills and an understanding of sports performance training, Dr. Rosenblatt founded True Sports in 2014 which rapidly became the premier sports rehabilitation facility for Maryland's best athletes.

Dr. Rosenblatt has worked with the world's absolute best lacrosse players. Additionally, he has developed training and rehab interventions for Division I, Olympic and professional athletes of the NFL, NBA, MLB and the PLL. He is also the Director of Sports Medicine for Israel National Lacrosse, and was the physical therapist for the Israel Baseball in the 2020 Tokyo Olympic Games.

Dr. Rosenblatt has completed extensive continuing education coursework in manual therapy through the North American Institute of Manual Therapy and has certifications in Advanced Techniques in Dry Needling as well as being an Orthopedic Certified Specialist (OCS), the Selective Functional Movement Assessment (SFMA) and a Certified Strength and Conditioning Specialist (CSCS).

Dr. Rosenblatt has also lectured internationally including Canada, Qatar and Israel. His treatment philosophy is heavily predicated on supporting his manual interventions with athlete specific therapeutic exercise in order to treat a given pathology and prevent recurrence.

When not helping elite athletes achieve their goals, Dr. Rosenblatt is the CEO of True Sports, which he has helped grow to 11 locations and over 35 clinicians throughout the state of Maryland.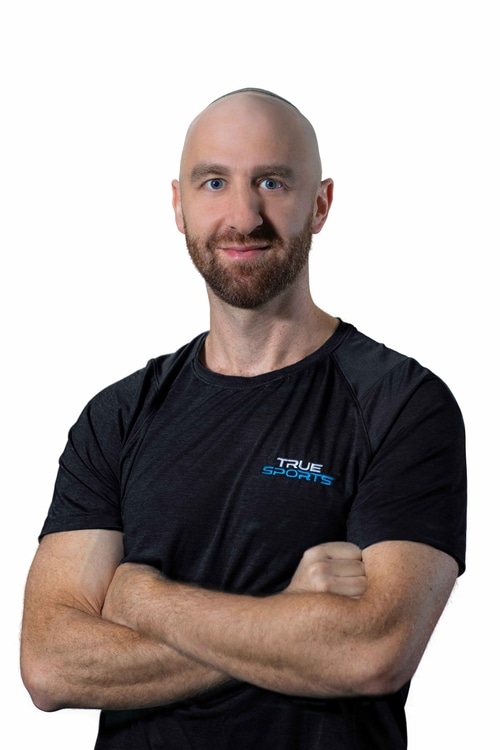 "True Sports is the absolute best place to rehab an injury and improve your game"
John Grant
Offensive Coordinator for Johns Hopkins Men's Lacrosse | One of the best lacrosse players in history

"Working with True Sports has been a game changer. I am healthier and faster than ever. I highly recommend anyone who wants to improve to go to TS!"
Grace Griffin
Maryland Women's Lacrosse All-American
"True Sports is the ideal blend of rehab and performance enhancement"
Kristen Carr
Defender for USA Women's Lacrosse | 2-time Gold medal Winner