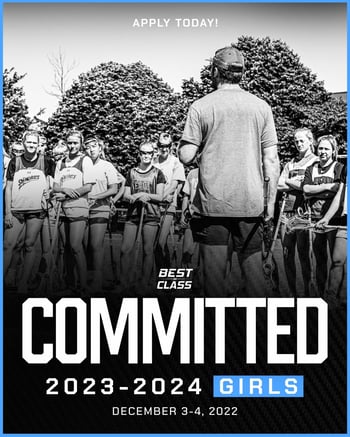 BIC Committed 2023-2024 Girls
---
December 3, 2022 at Chase Fieldhouse in Wilmington, Delaware.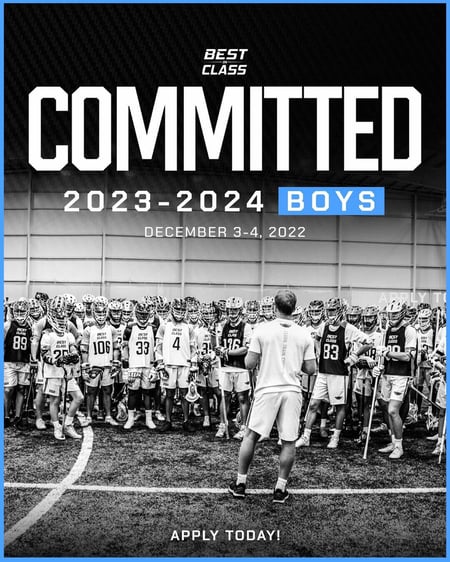 BIC Committed 2023-2024 Boys
---
December 3 and 4, 2022 at Chase Fieldhouse in Wilmington, Delaware.
Summer 2023 Best In Class
Best In Class
Best in Class, aims to provide a unique environment that optimizes a player's training, development and evaluation as they begin the college recruitment process. Best in Class combines the core FCL principles and method of training with recruiting and evaluative components to create a 2 day training and recruiting event aimed to maximize the time and energy of high school recruits.
Individual Improvement is a necessity
Lacrosse is a sport where massive gains can be made through individual work. Good players become great by working on their own.
Digital Tools Let us Keep the Instruction Fresh
Keep up with the latest techniques in lacrosse with a tool that evolves as the sport does
For Beginners Through Top Players
Our most devoted users range from those just picking up a stick, to World Game MVPs
Affordable access
For less than $8.50/month FCL online is one of the most affordable ways to improve in the sport of lacrosse
Mobile Friendly
Take FCL Online directly to the field with you with our mobile friendly website for both iOS and Android. On device applications coming soon...
FCL x Elite Six Challenge Partnership

FCL is excited to partner with the Elite Six Challenge to provide instruction and education on the sixes gameplay prior to the tournament bracket. The world sixes games are this summer and we are excited to help players grow in a style of lacrosse that will be exciting for development!
WHAT IS THE FCL ATHLETE PROGRAM?
Deemer Class | Founder of First Class Lacrosse
This is an all-access program. We have worked hard over the past 5 years to develop a well rounded offering. This program combines mentorship, film review, and guidance around events, recruiting, training and more. We've found with increasing obligations, events, and more, emphasis on training has suffered and navigating the landscape of development and training is increasingly hard.

We are here to help guide your son, daughter and parents along the way alongside the training. Players who have committed to more consistency with programming have benefitted not just on the field, but also in our player-coach relationships. This is a step towards more consistency and abilities for players and families to lean on FCL along the way as a voice you can trust.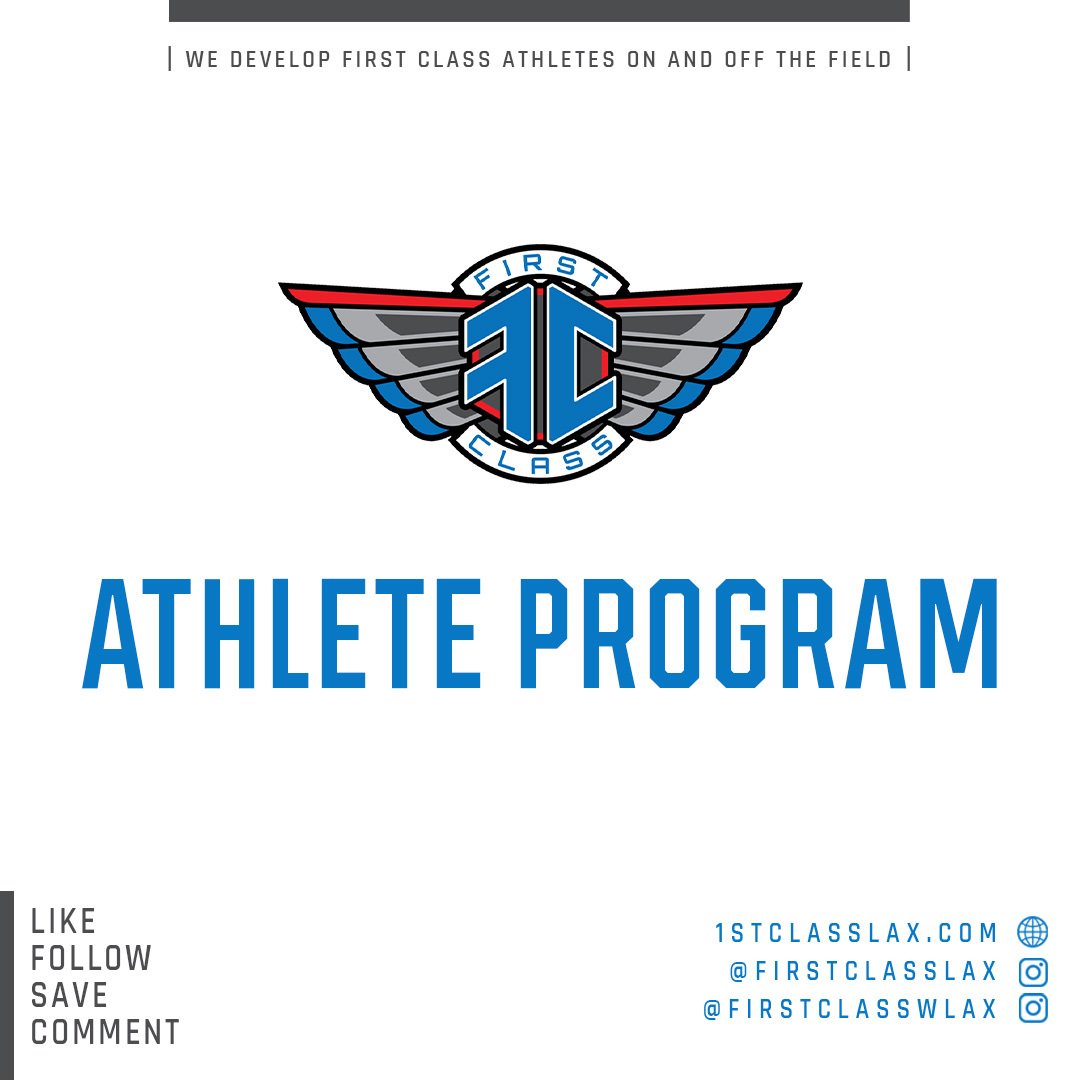 Deemer's Athlete's Program helped Brevin breakdown his game so he could focus on specific areas to improve on. This focus helped Brevin's game play get to a whole new level. Deemer's Athletes program complimented club practices by focusing on Brevin's individual skills and opportunities for improvement through game film. Deemer's athlete's program offers individual attention to players who want to truly elevate their game and take their lax IQ to the next level. Deemer's advocacy during the recruiting process is a huge help too. He started taking to coaches early and kept Brevin top of mind with coaches every chance he had. Having Coaches hear good things about players from multiple sources and from outside the club and high school worlds makes a difference. We can't thank Deemer enough for his support of our son through his Athletes program.
Brenda Wilson
Parent of Athlete Program Player
FCL in person trainings are an incredible opportunity to get on the field with our high level coaching staff. Players will receive personalized feedback, learn in a small group environment and build relationships with our staff.
See Events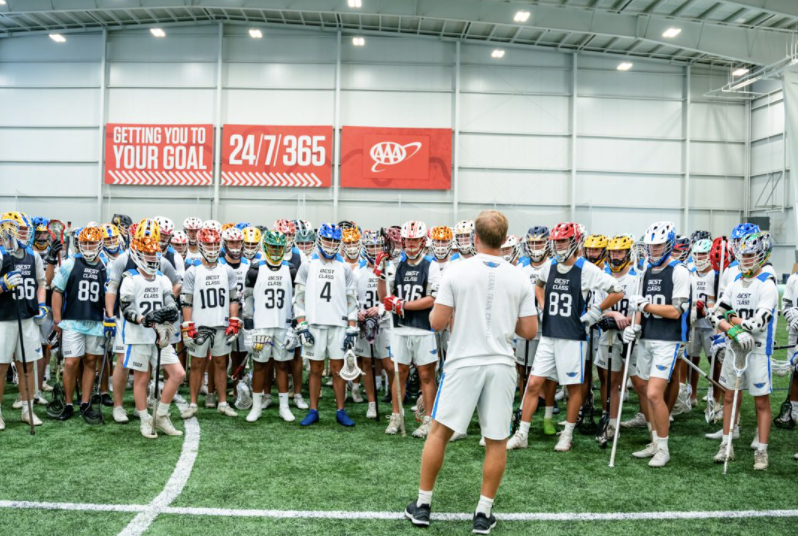 Don't Miss a Thing
Sign up for our newsletter to get updates on events in your area and latest digital offerings
Stay in the loop