What is the FCL Athlete Program?
Deemer Class | Founder of First Class Lacrosse
This is an all-access program. We have worked hard over the past 6 years to develop a well rounded offering. This program combines mentorship, film review, and guidance around events, recruiting, training and more. We've found with increasing obligations, events, and more, emphasis on training has suffered and navigating the landscape of development and training is increasingly hard.

We are here to help guide your son, daughter and parents along the way alongside the training. Players who have committed to more consistency with programming have benefitted not just on the field, but also in our player-coach relationships. This is a step towards more consistency and abilities for players and families to lean on FCL along the way as a voice you can trust.
In 2022 alone, FCL Athletes have committed to the following schools: UNC (2), Michigan, Harvard, Towson, Gettysburg, Colorado, Villanova, Brown, Air Force, Lehigh and Georgetown.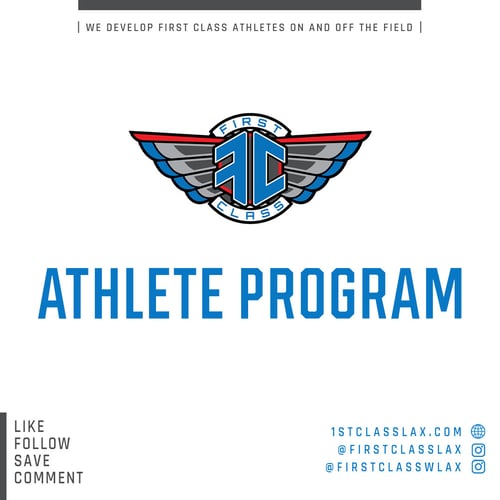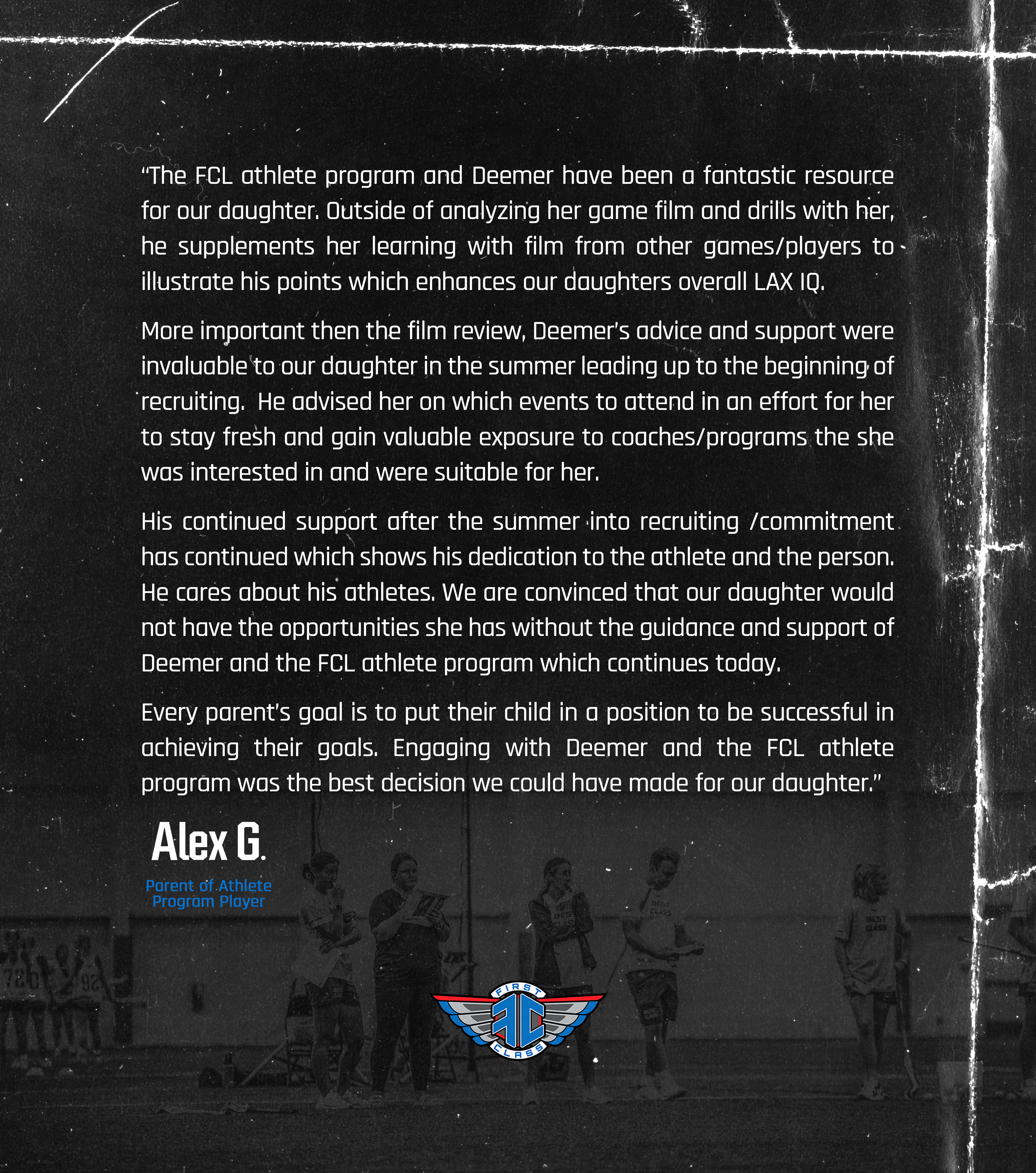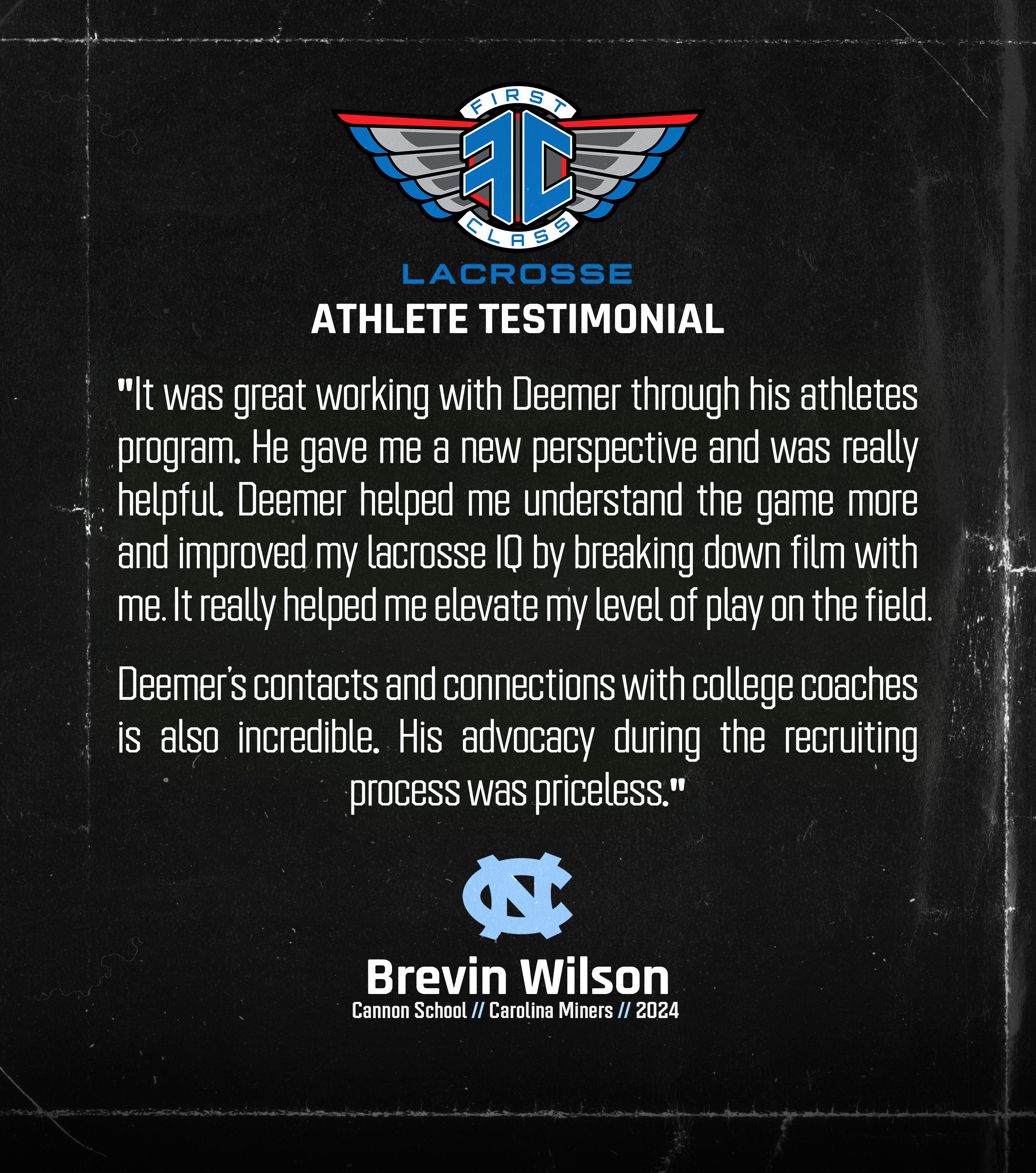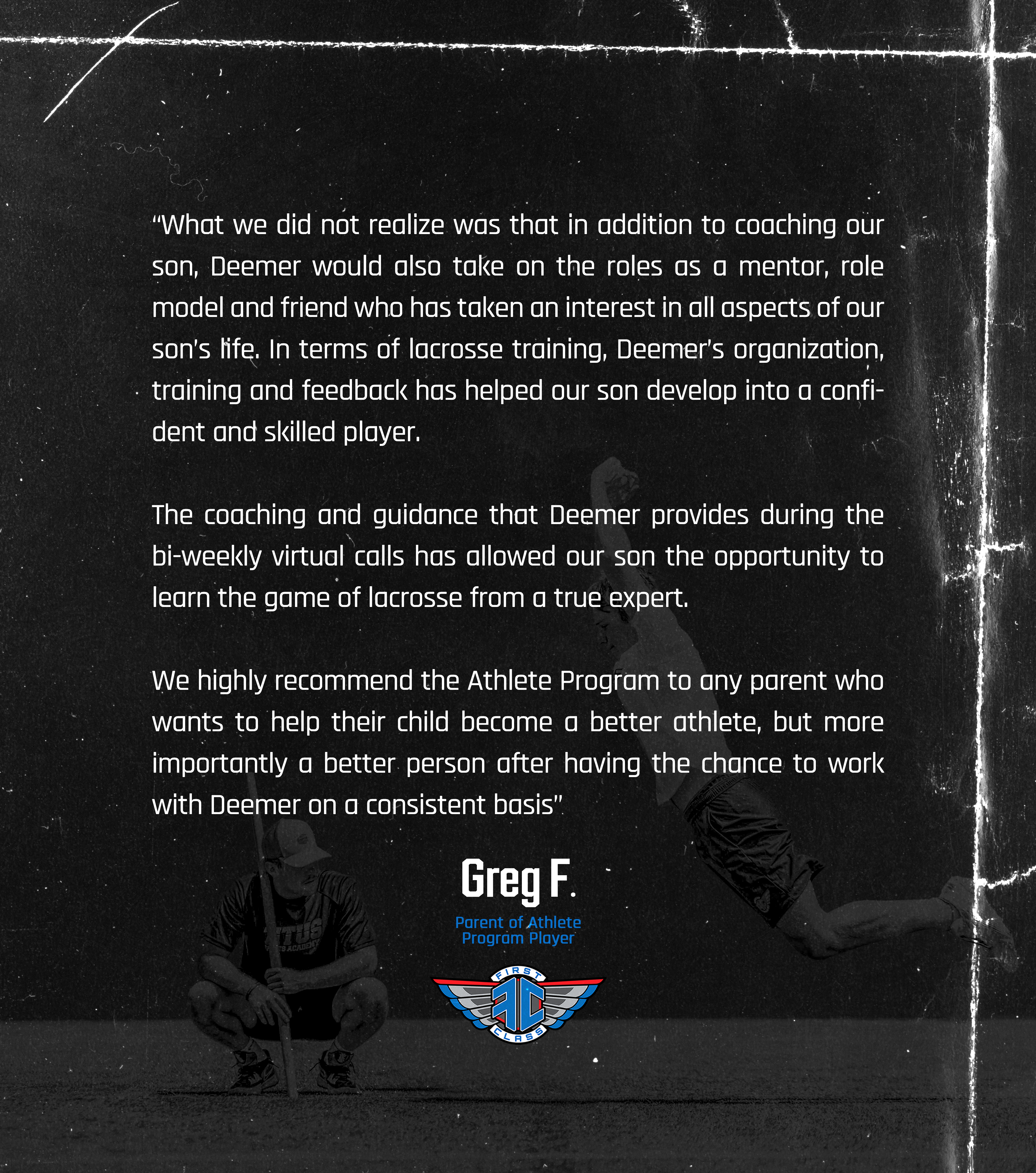 Where Current and Former Players Are Now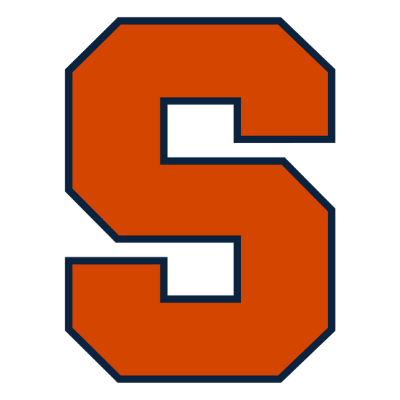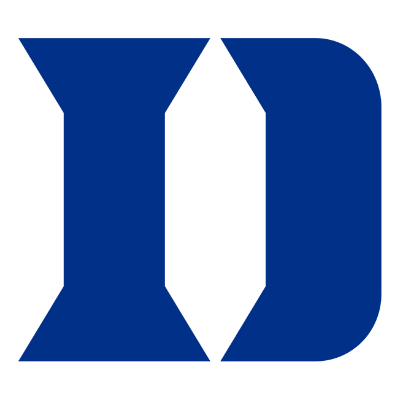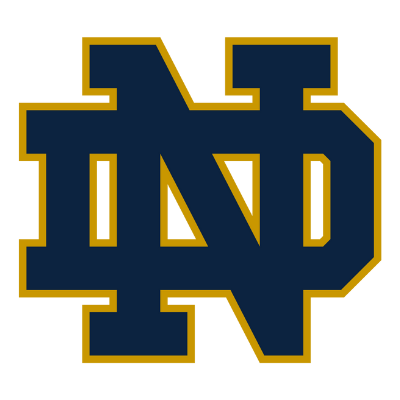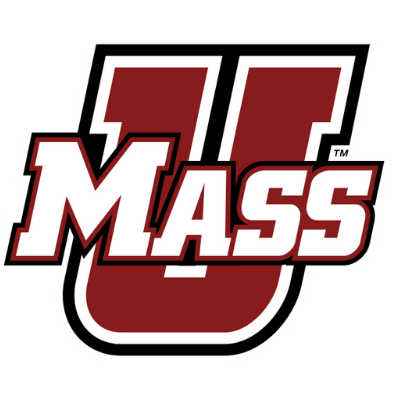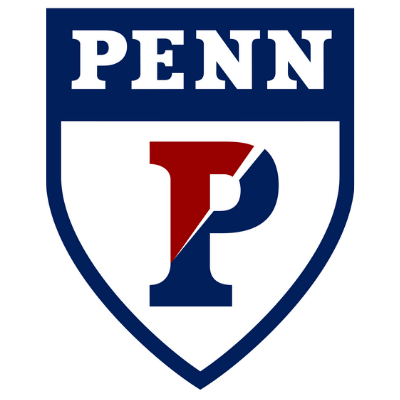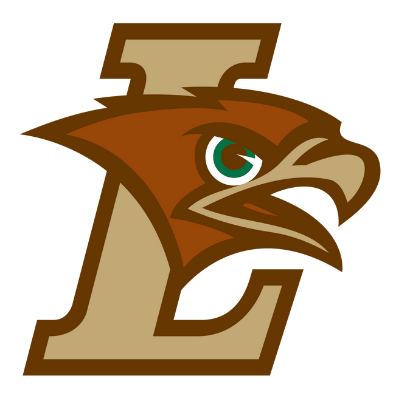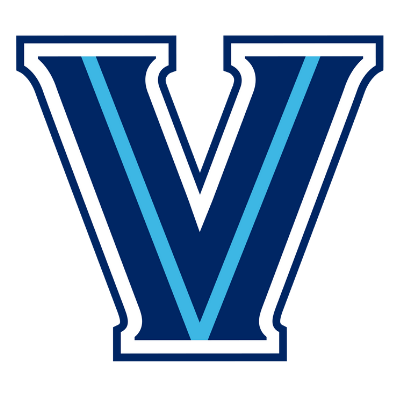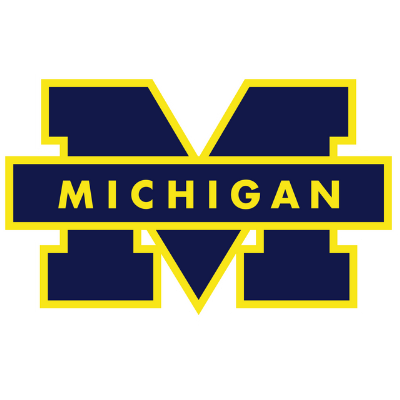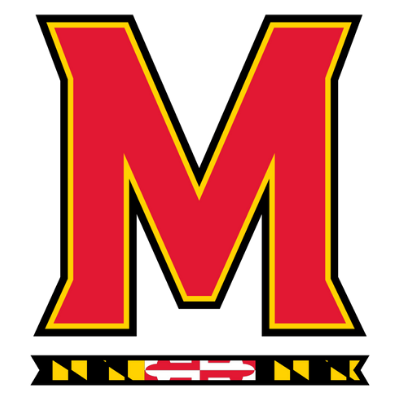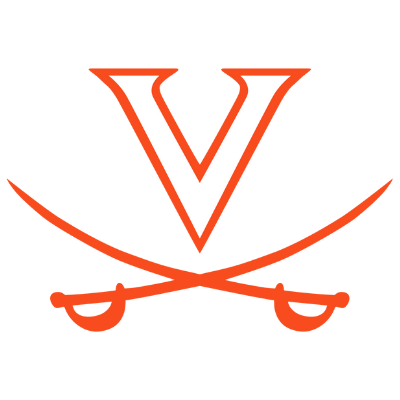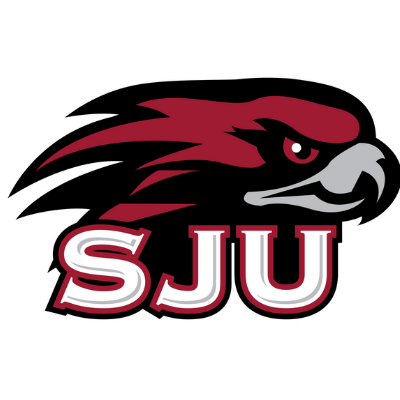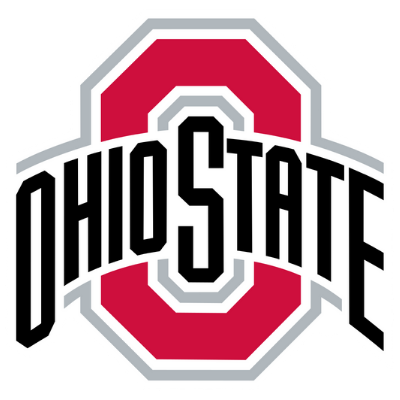 An Exclusive Mentorship

This program is designed for a minimum of a 1 year commitment. Currently, capacity is very near full. Please feel free to apply and we'll contact you with our options.