What is the FCL Athlete Program?
Deemer Class | Founder of First Class Lacrosse
This is an all-access program. We have worked hard over the past 5 years to develop a well rounded offering. This program combines mentorship, film review, and guidance around events, recruiting, training and more. We've found with increasing obligations, events, and more, emphasis on training has suffered and navigating the landscape of development and training is increasingly hard.

We are here to help guide your son, daughter and parents along the way alongside the training. Players who have committed to more consistency with programming have benefitted not just on the field, but also in our player-coach relationships. This is a step towards more consistency and abilities for players and families to lean on FCL along the way as a voice you can trust.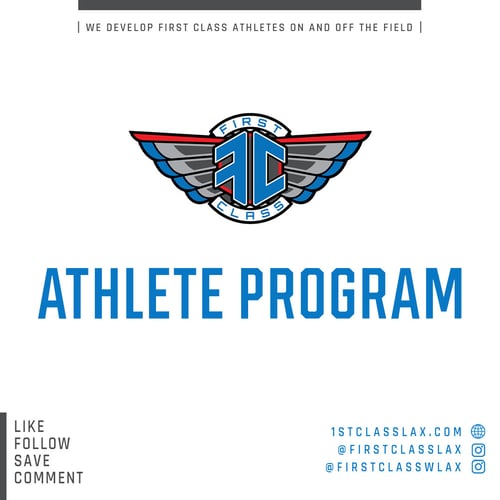 When we initially signed our son up for the Athlete Program with Deemer our hopes were for him to find a coach that would help him improve his lacrosse skills. What we did not realize was that in addition to coaching our son, Deemer would also take on the roles as a mentor, role model and friend who has taken an interest in all aspects of our son's life. In terms of lacrosse training, Deemer's organization, training and feedback has helped our son develop into a confident and skilled player. The coaching and guidance that Deemer provides during the bi-weekly virtual calls has allowed our son the opportunity to learn the game of lacrosse from a true expert. We highly recommend the Athlete Program to any parent who wants to help their child become a better athlete, but more importantly a better person after having the chance to work with Deemer on a consistent basis.
Greg F.
Parent of Athlete Program Player

It was great working with Deemer through his athletes program. He gave me a new perspective and was really helpful. Deemer helped me understand the game more and improved my lacrosse IQ by breaking down film with me. It really helped me elevate my level of play on the field. Deemer's contacts and connections with college coaches is also incredible. His advocacy during the recruiting process was priceless.
Brevin Wilson
Athlete Program Player
Where Current and Former Players Are Now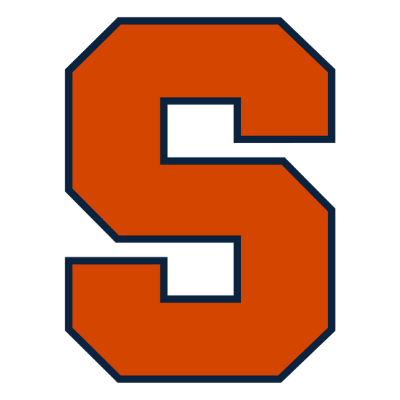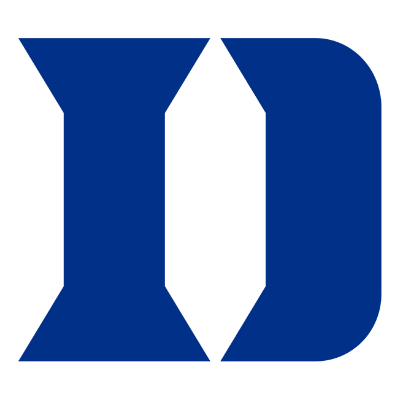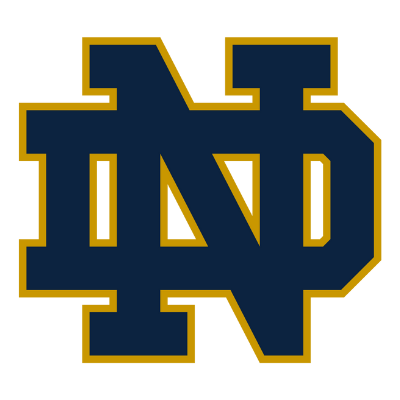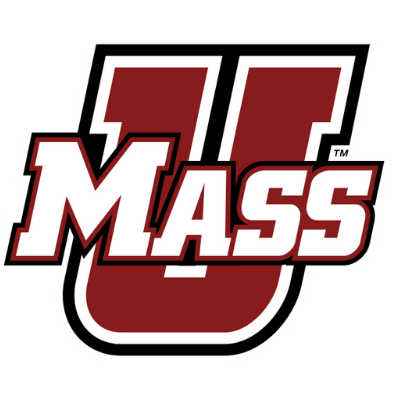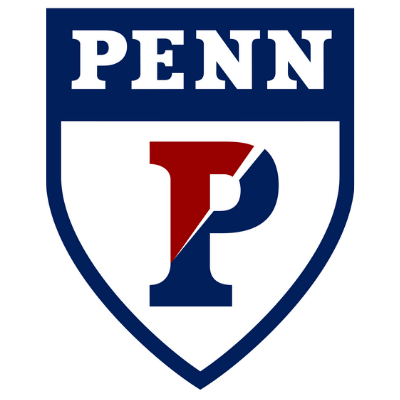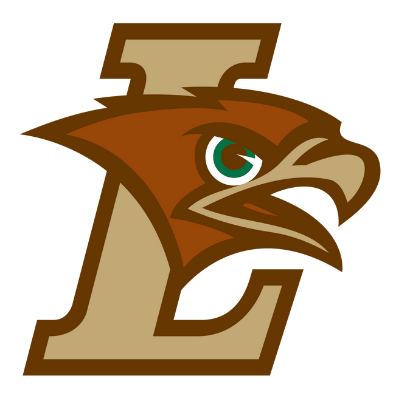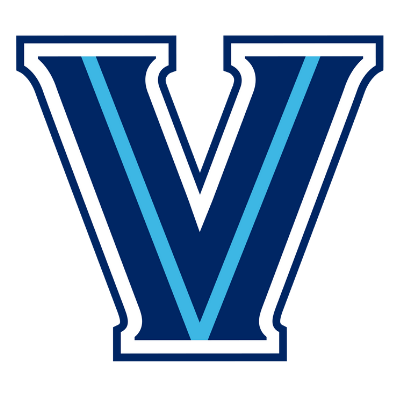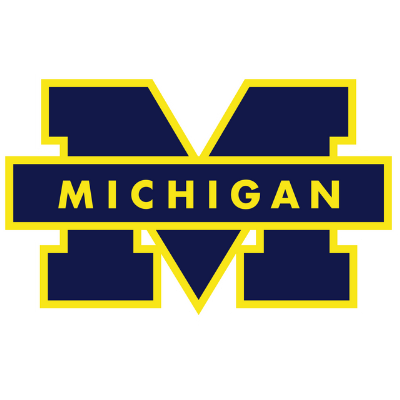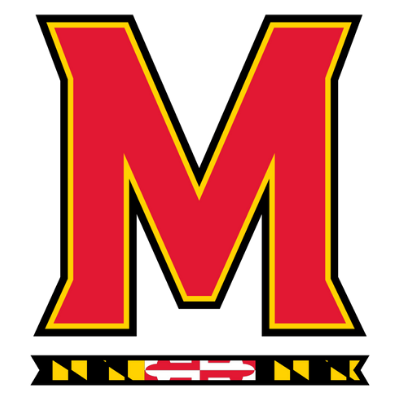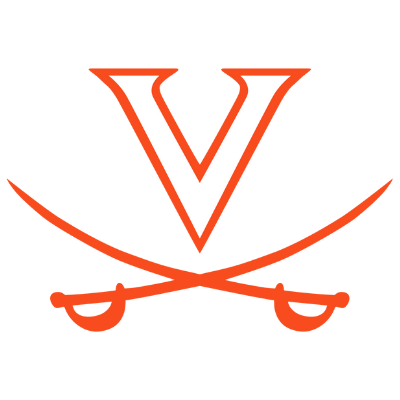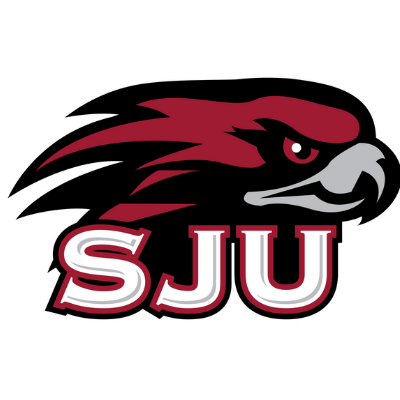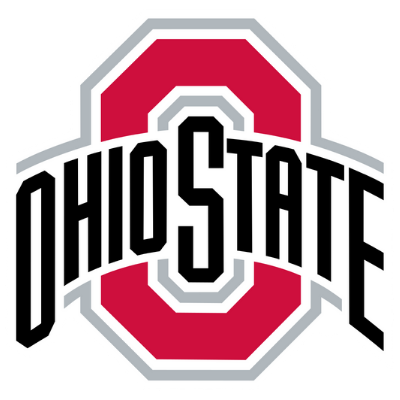 Individual Improvement is a Necessity
Lacrosse is a sport where massive gains can be made through individual work. Good players become great by working on their own.
Digital Tools Let Us Keep the Instruction Fresh
Keep up with the latest techniques in lacrosse with a tool that evolves as the sport does
For Beginners Through Top Players
Our most devoted users range from those just picking up a stick, to World Game MVPs
Affordable Access
For less than $8.50/month FCL online is one of the most affordable ways to improve in the sport of lacrosse
Mobile Friendly
Take FCL Online directly to the field with you with our mobile friendly website for both iOS and Android. On device applications coming soon...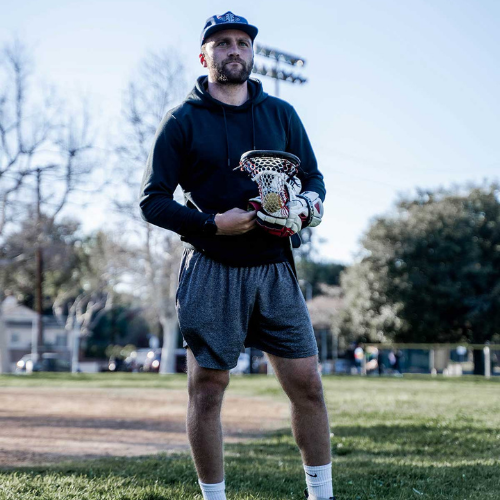 Born in Baltimore, Deemer has played in the highest levels of the game – professionally, Division 1, and the most elite high school conference in the country. Deemer is widely regarded as one of the best outside shooters in lacrosse, and has developed a reputation for coaching offensive techniques from shooting, dodging and re-dodging, stick work, IQ and offensive sets. Coach Class attended Loyola Blakefield, where he helped lead Loyola to a MIAA championship game appearance and was a 2x USL All American and Under Armour all American. Coach went on to become the Women's Offensive Coordinator at the University of Southern California, a D1 program. In his 3 seasons, Coach Class was a part of 1 Pac 12 Championship team, ranked as high as #7 in the country, and coach of 2 Pac 12 Midfielders of the Year. Class has run training in over 35 states and for programs such as Crabs, FCA, 91 Lacrosse, Alcatraz Outlaws, Team Carolina, Alcatraz Outlaws, Ironhorse, Highland Park, Maddog, Taft Schooland more. In 2021, Coach Class started the Best In Class recruiting and training events, quickly becoming one of the most coveted events in the space.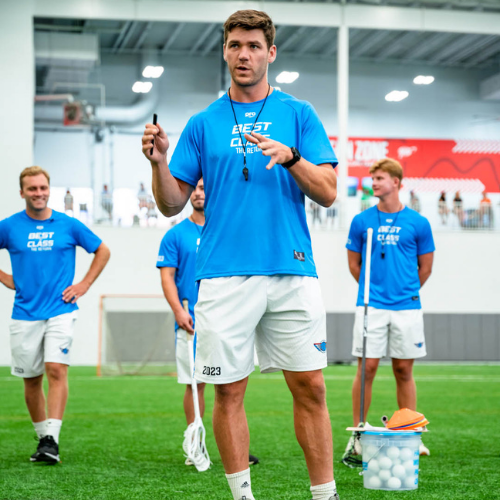 Matt Dunn graduated from the University of Maryland in 2016 and is currently a Professional Lacrosse Player in both the Premier Lacrosse League ("PLL") for the Whipsnakes LC and the National Lacrosse League ("NLL") for the Georgia Swarm. At the University of Maryland, Matt played on the Men's Lacrosse Team for four years where he served as a two-time captain, won a Big Ten Conference championship, and received All-American honors.Upon graduation, he was drafted 7th overall in Major League Lacrosse for the Rattlers where he won the Defensive Player of the Year Award in 2018. In 2019, he transitioned leagues to the Premier Lacrosse League where he has won back to back PLL Championships and was ranked #7 on the Top 50 PLL Players List in 2020. In 2020, Matt was voted DPOY of the PLL.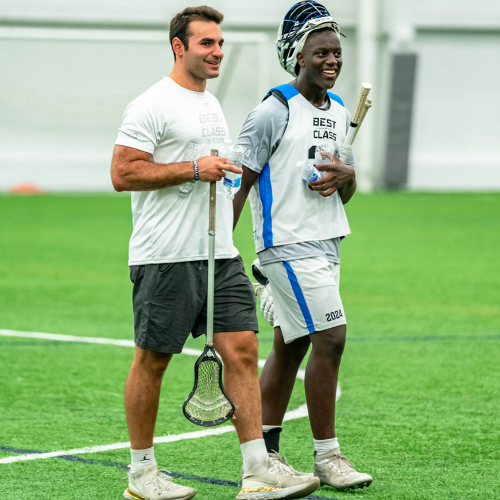 Christian Cuccinello is a professional lacrosse player, playing in the new Premier Lacrosse League in the summer of 2019. Previously, Christian was drafted into the MLL, where he played with the Atlanta Blaze in 2018, and was one of the three finalists for the MLL Rookie of the Year Award. Prior to his professional career, Christian was a 4 year starter, captain, and All American at Villanova University. In addition to finishing 5th in Villanova's all time scoring, he was also named a Scholar All American in 2018, and was a Tewaarton Award semi-finalist for NCAA Player of Year in 2018.
An Exclusive Mentorship

This program is designed for a minimum of a 1 year commitment. Currently, capacity is very near full. Please feel free to apply and we'll contact you with our options.