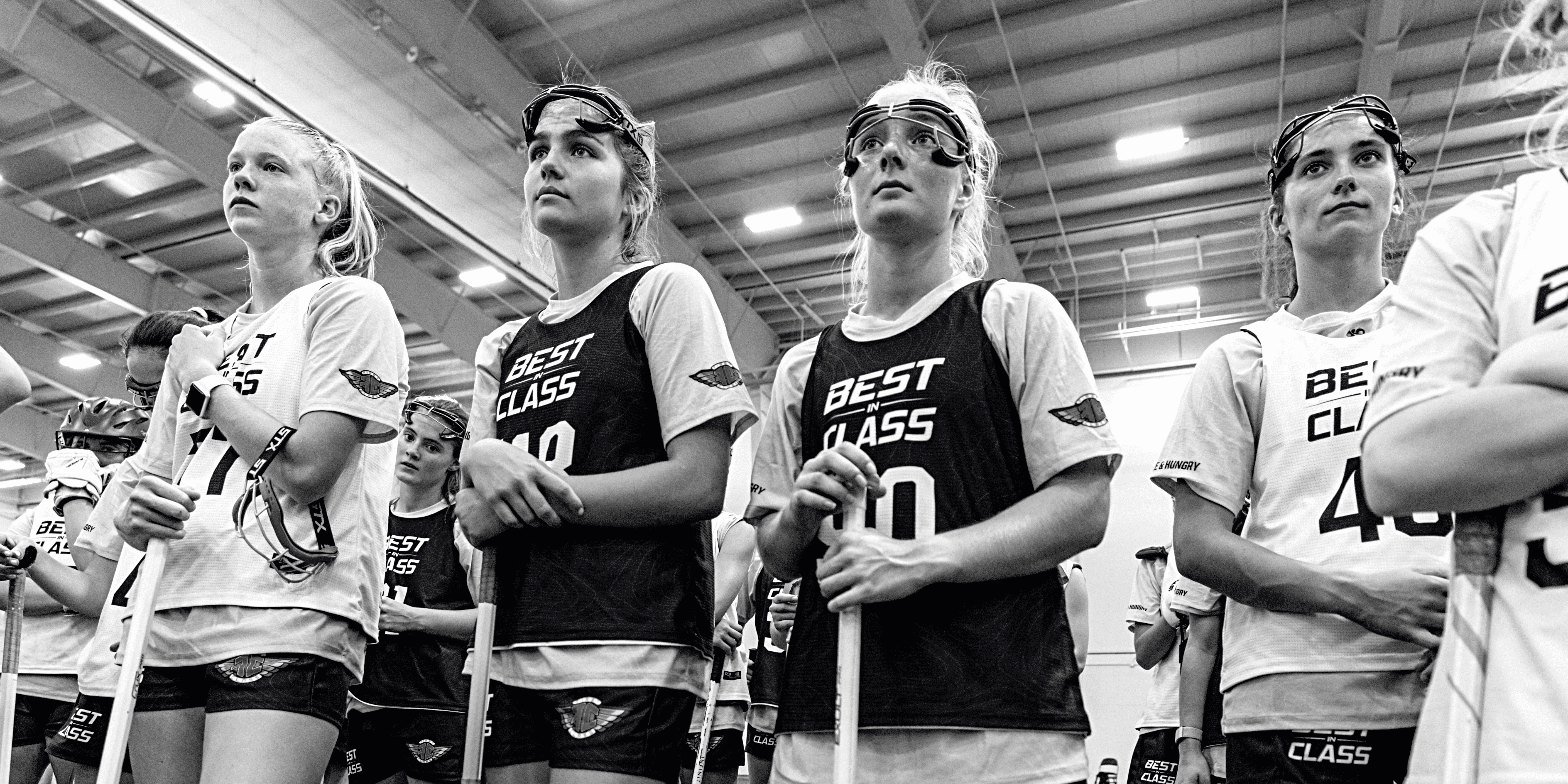 How It Started
Our mission is to positively impact athletes, coaches, and parents through player development.
In 2018, I founded First Class Lacrosse after dedicating myself to the sport full-time. Soon after, my close friend Matt Dunn joined the team. Our approach is rooted in our own personal experiences, which drive us to provide the coaching and knowledge that we wish we had received earlier in our careers.

Matt and I were not heavily recruited compared to some of our peers. We were high school teammates who valued hard work. We captained our 2012 Loyola Blakefield team to a 15-4 record, but ultimately fell short in the finals. Looking back, that loss was just the beginning of our lacrosse careers.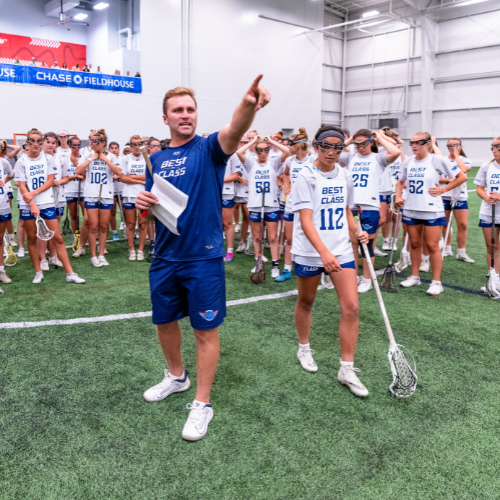 FCL's Purpose
We were fortunate to have had coaches who prioritized player development, and we are proud products of those environments.
After joining Duke and Maryland, respectively, we started at the bottom and had to work our way up the depth chart. Despite not being the biggest, most athletic, or most talented players, we had a hunger to improve and were receptive to coaching. Extra work after practice and film study with our coaches became the norm. We both evolved into much different players than we were when we first arrived. We love the game and understand the value of player development from our own firsthand experiences.
We think these experiences make us better equipped to help your sons, daughters and teams get better.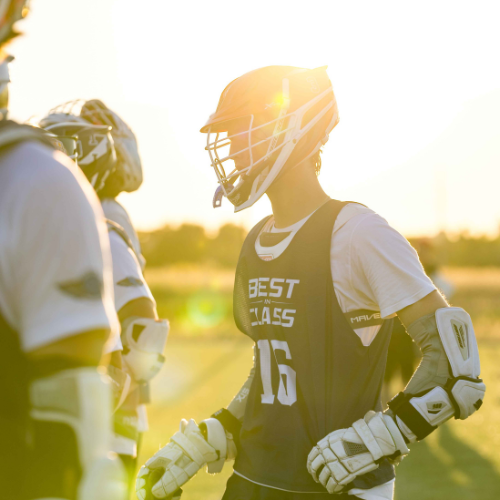 What We've Created
Through a combination of our playing experiences, coaching, and ongoing learning from other professionals in the industry, we aim to provide the tools necessary for our customers to reach their full potential. Our customer base includes parents, players, coaches, club programs, recreational programs, and school programs. We offer various services such as small group lessons, trainings, live reps, and program consulting. We value the relationships we have built along the way. We have also expanded our offerings to include larger events, club team training, and most recently, our athlete program.
We often receive feedback that our coaching and training helps build confidence, improves technique, and helps players grow in their lacrosse and life journeys.
0
Boys and Girls
Summer Camps
Choosing Us
Our goal is to positively impact as many people as possible through our lacrosse training and resources.
We are grateful for the phenomenal coaching we have received throughout our careers, and our objective is to share elite-level instruction with players and coaches of all ages and experience levels, regardless of their location.
We have invested a significant amount of time and energy into scaling our training through our online membership portal.
We love what we do and are passionate to continue blazing our trail in the lacrosse space. We are excited that you are joining us on this journey.