Overnight Camp Details
Deemer Class | Founder of First Class Lacrosse
Deemer Class and the FCL staff will be on site bringing players through a fun, competitive, and learning filled 2 day camp experience. Staff will also include several FCL college players and trainees! Players at all positions will learn, grow and develop over 2 days. There will be training, small sided drills, competition and 3by. There will also be speeches and Q&A from our staff and special guests! Join the fastest growing lacrosse community, the First Class family!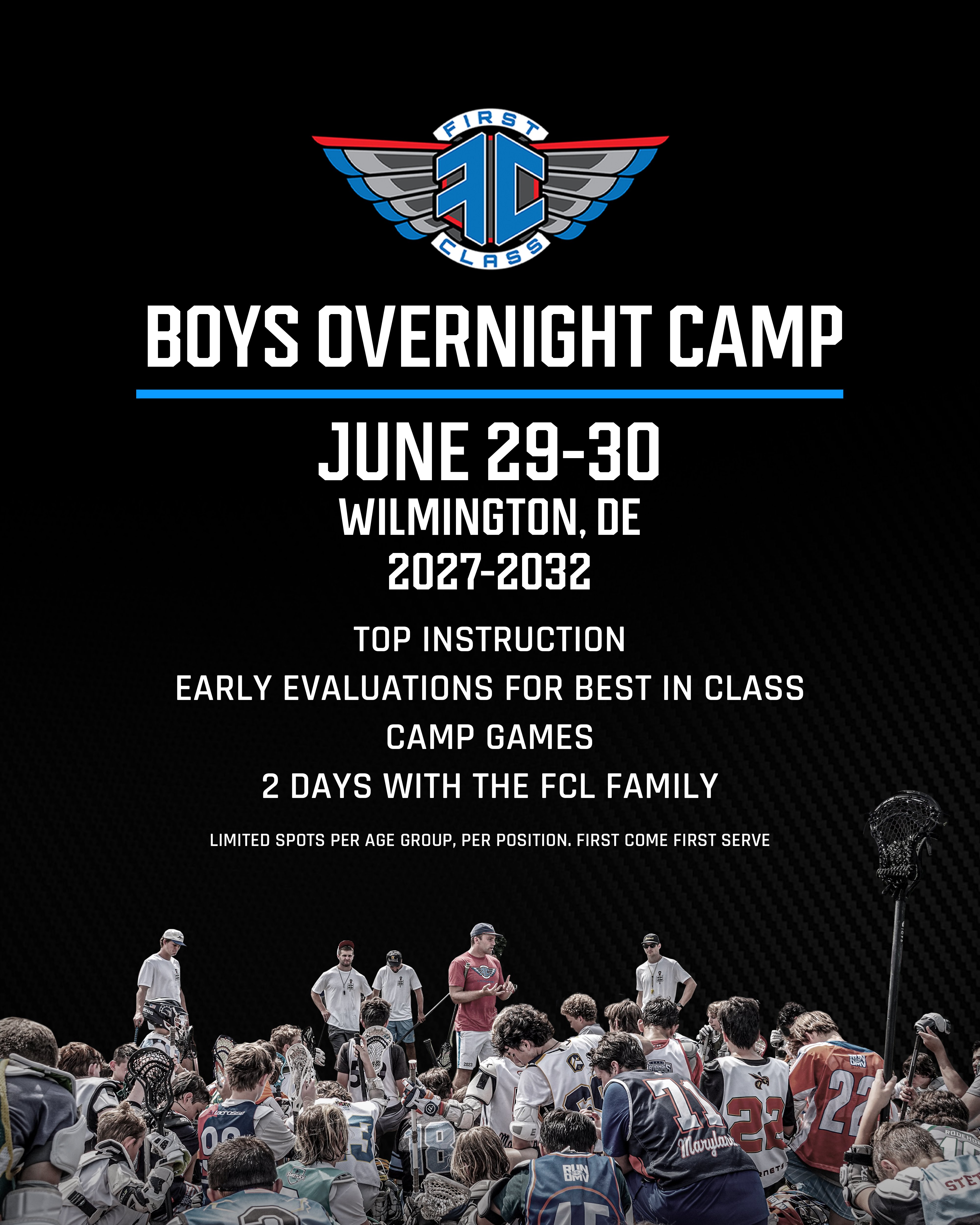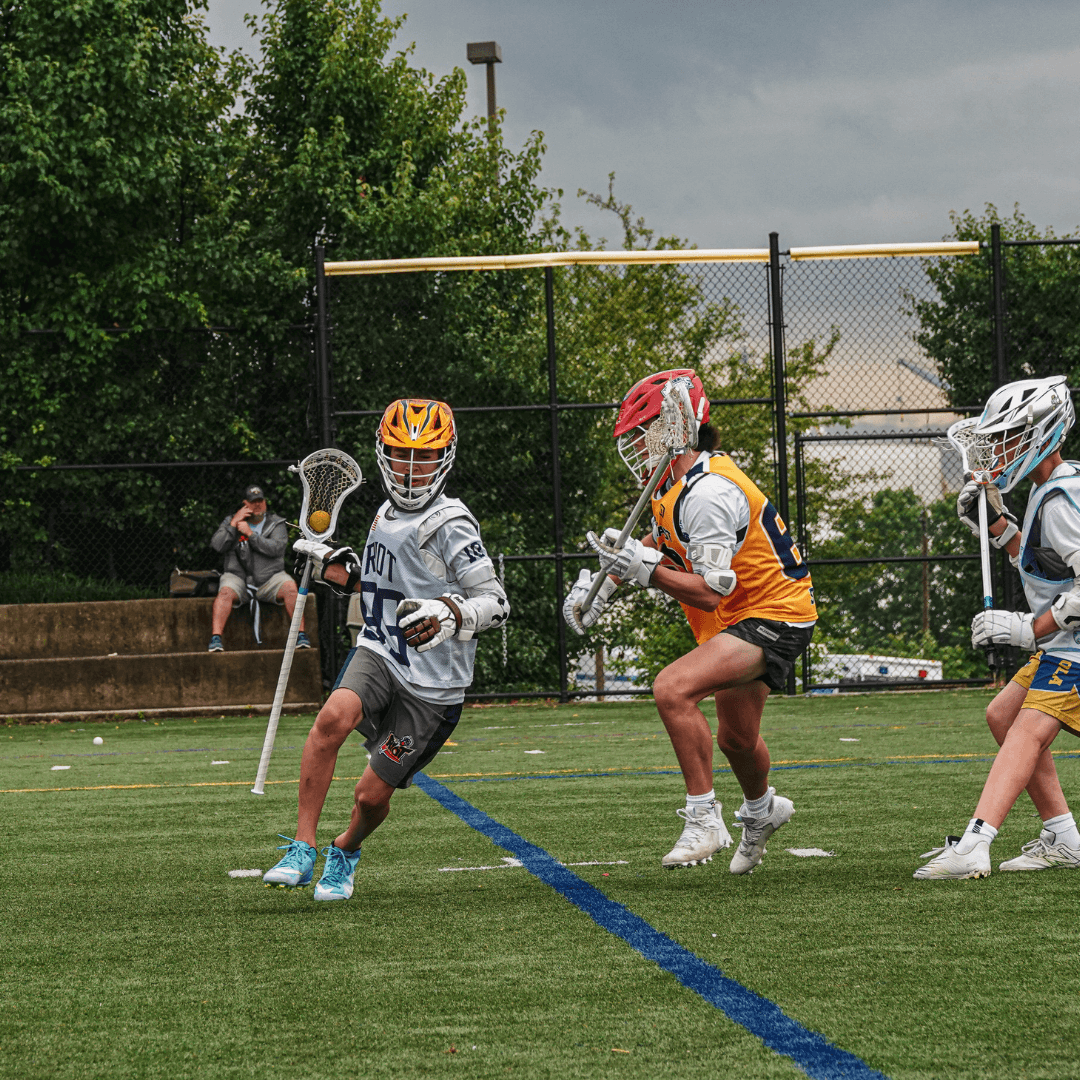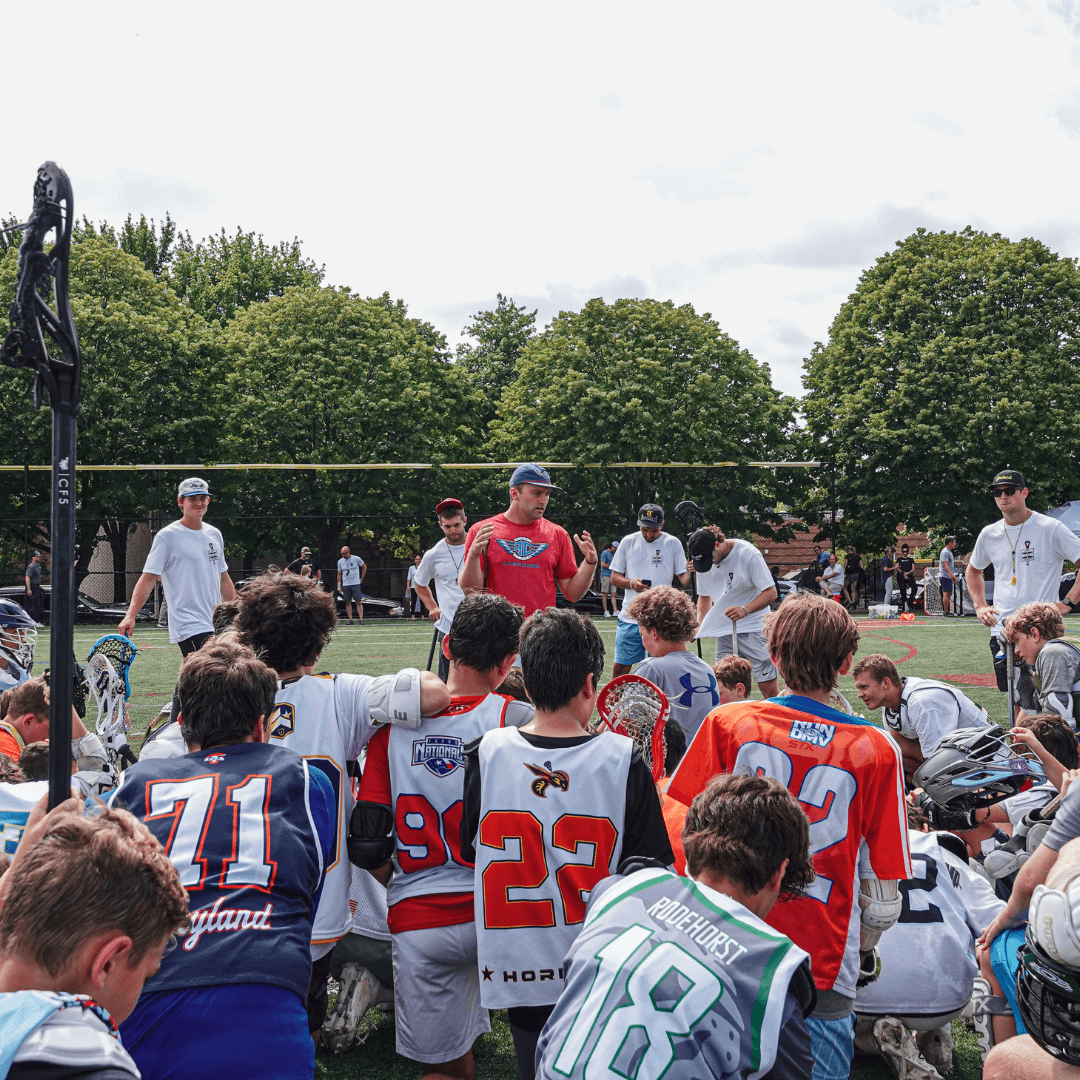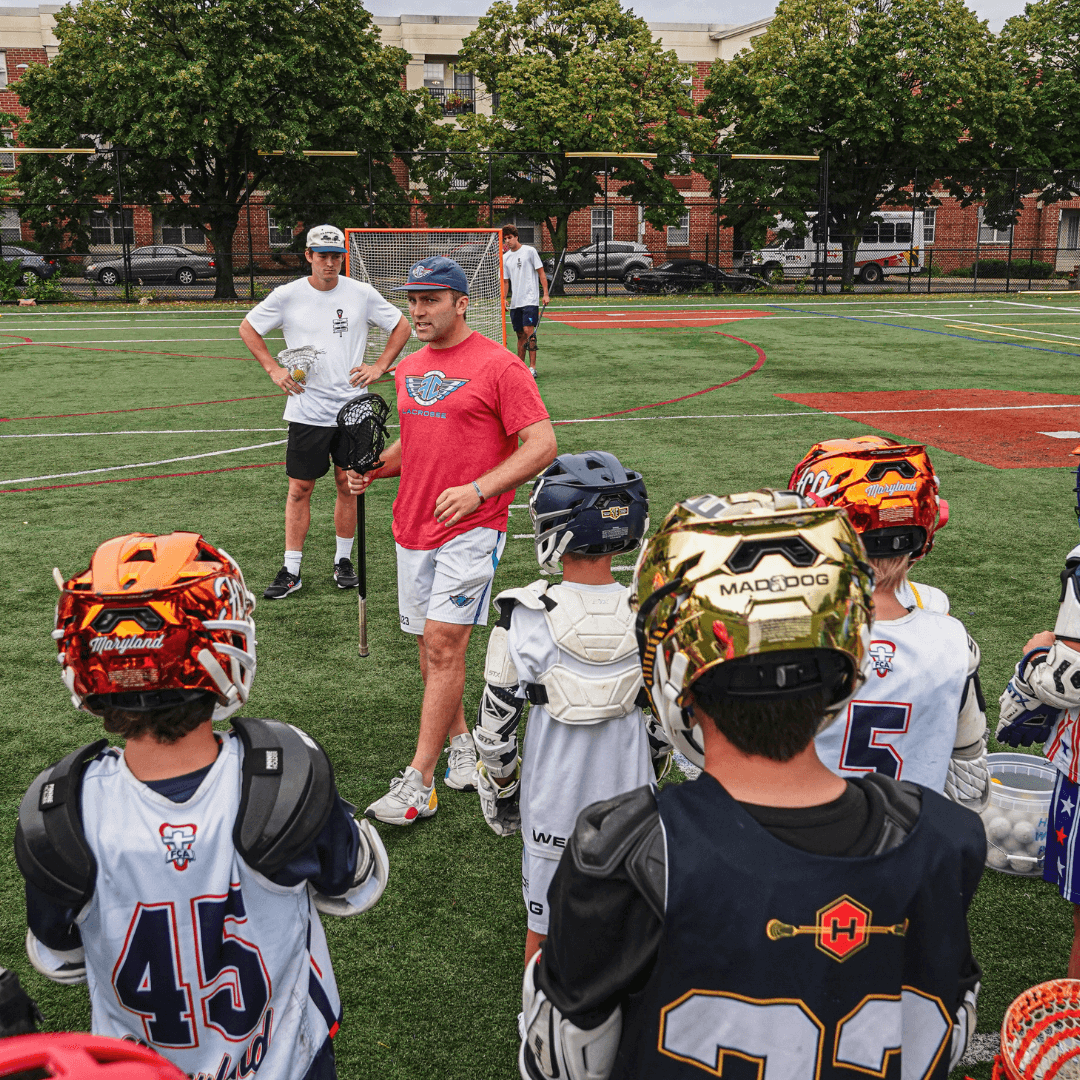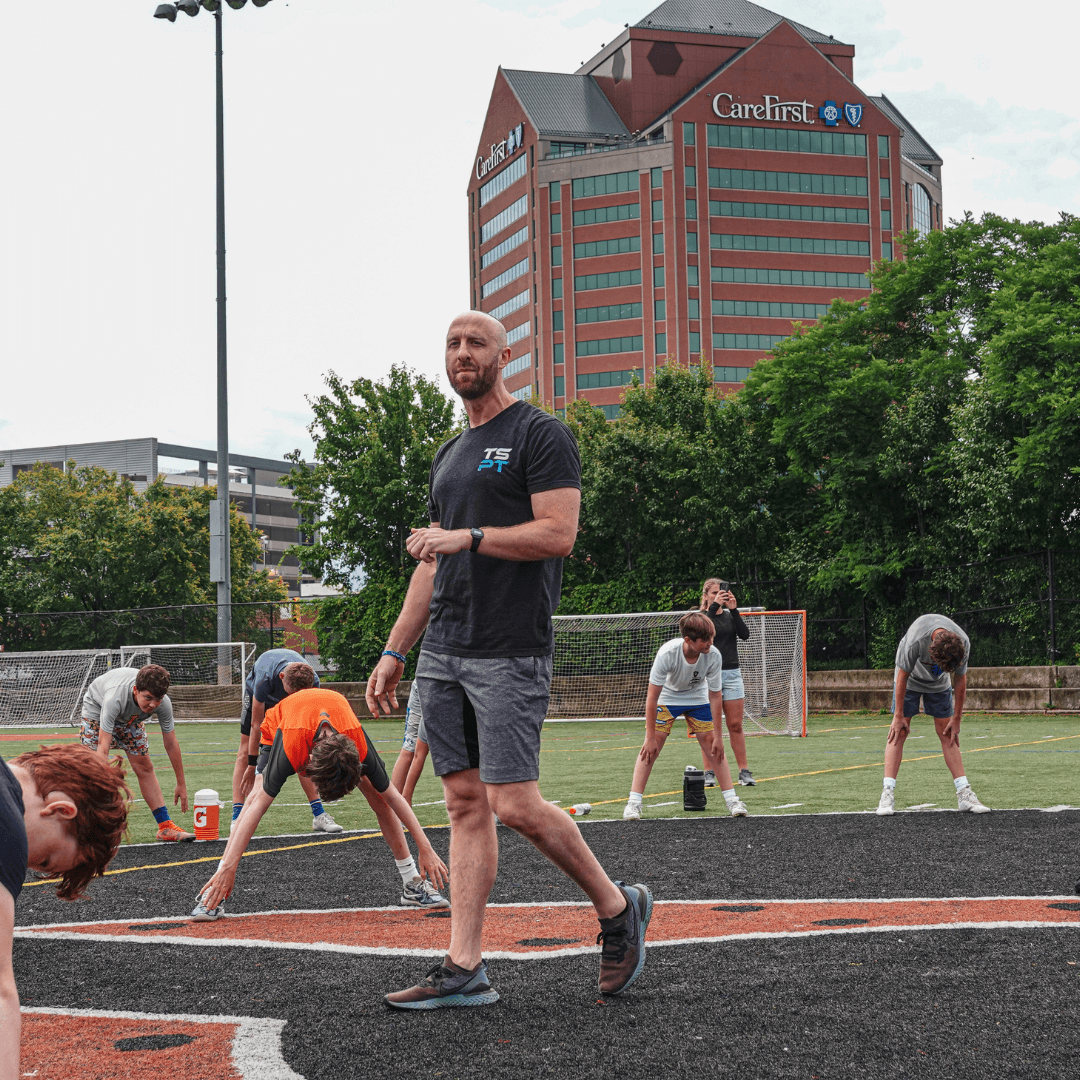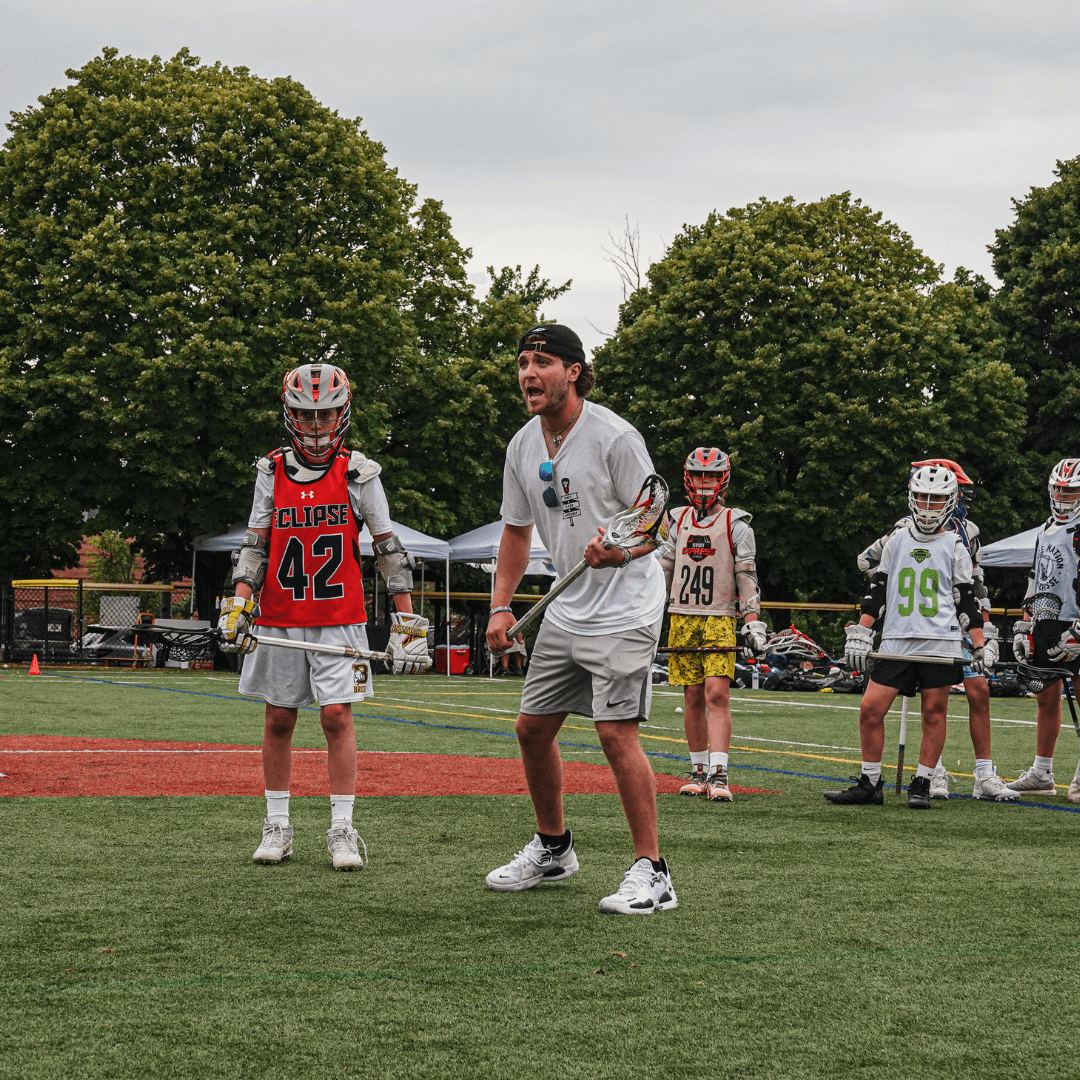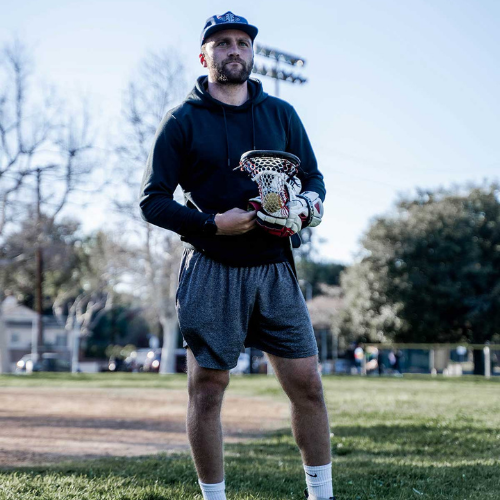 Deemer Class
Born in Baltimore, Deemer has played in the highest levels of the game – professionally, Division 1, and the most elite high school conference in the country. Deemer is widely regarded as one of the best outside shooters in lacrosse, and has developed a reputation for coaching offensive techniques from shooting, dodging and re-dodging, stick work, IQ and offensive sets. Coach Class attended Loyola Blakefield, where he helped lead Loyola to a MIAA championship game appearance and was a 2x USL All American and Under Armour all American. Coach went on to become the Women's Offensive Coordinator at the University of Southern California, a D1 program. In his 3 seasons, Coach Class was a part of 1 Pac 12 Championship team, ranked as high as #7 in the country, and coach of 2 Pac 12 Midfielders of the Year. Class has run training in over 35 states and for programs such as Crabs, FCA, 91 Lacrosse, Alcatraz Outlaws, Team Carolina, Alcatraz Outlaws, Ironhorse, Highland Park, Maddog, Taft Schooland more. In 2021, Coach Class started the Best In Class recruiting and training events, quickly becoming one of the most coveted events in the space.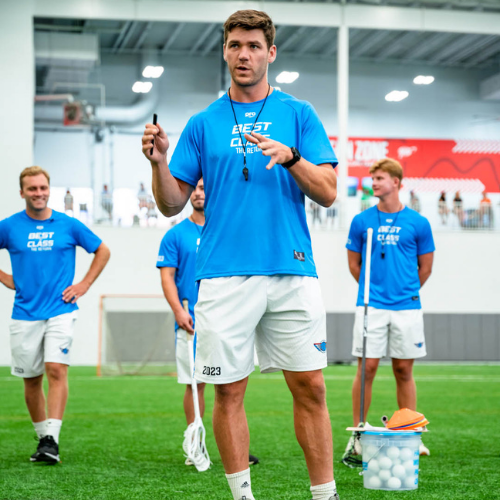 Matt Dunn
Matt Dunn graduated from the University of Maryland in 2016 and is currently a Professional Lacrosse Player in both the Premier Lacrosse League ("PLL") for the Whipsnakes LC and the National Lacrosse League ("NLL") for the Georgia Swarm. At the University of Maryland, Matt played on the Men's Lacrosse Team for four years where he served as a two-time captain, won a Big Ten Conference championship, and received All-American honors.Upon graduation, he was drafted 7th overall in Major League Lacrosse for the Rattlers where he won the Defensive Player of the Year Award in 2018. In 2019, he transitioned leagues to the Premier Lacrosse League where he has won back to back PLL Championships and was ranked #7 on the Top 50 PLL Players List in 2020. In 2020, Matt was voted DPOY of the PLL.
Attendee Discount to FCL Online!
Chase Fieldhouse
The Chase Fieldhouse is a 2,500-seat multi-purpose arena and sports complex located at 401 Garasches Lane in Wilmington, Delaware 19801.
161,000 square feet, visible from I-95 and I-495

Home of the 76ers G League team the Delaware Blue Coats, Nemours Sports Medicine and Titus Sports Academy

Seating capacity for the arena is 2,500 people




State of the art indoor turf field 100 yds x 70 yds




3 State of the art Outdoor turf fields

A mezzanine that overlooks both the basketball court and turf field that can fit 450+ people
Field Map
The Fieldhouse has a state of the art indoor turf field (Field 1) that is 100 yds x 70 yds, three state of the art outdoor turf fields (Fields 2, 3 and 4), and a mezzanine that overlooks both the basketball court and turf field that can fit 450+ people.