Learn.
FCL Online is your one-stop resource for every aspect of lacrosse improvement.
Compete.
Compete against the best in your class while receiving the First Class coaching and being evaluated by the top College Coaches in the country.
Welcome to First Class Lacrosse
Helping players be their best.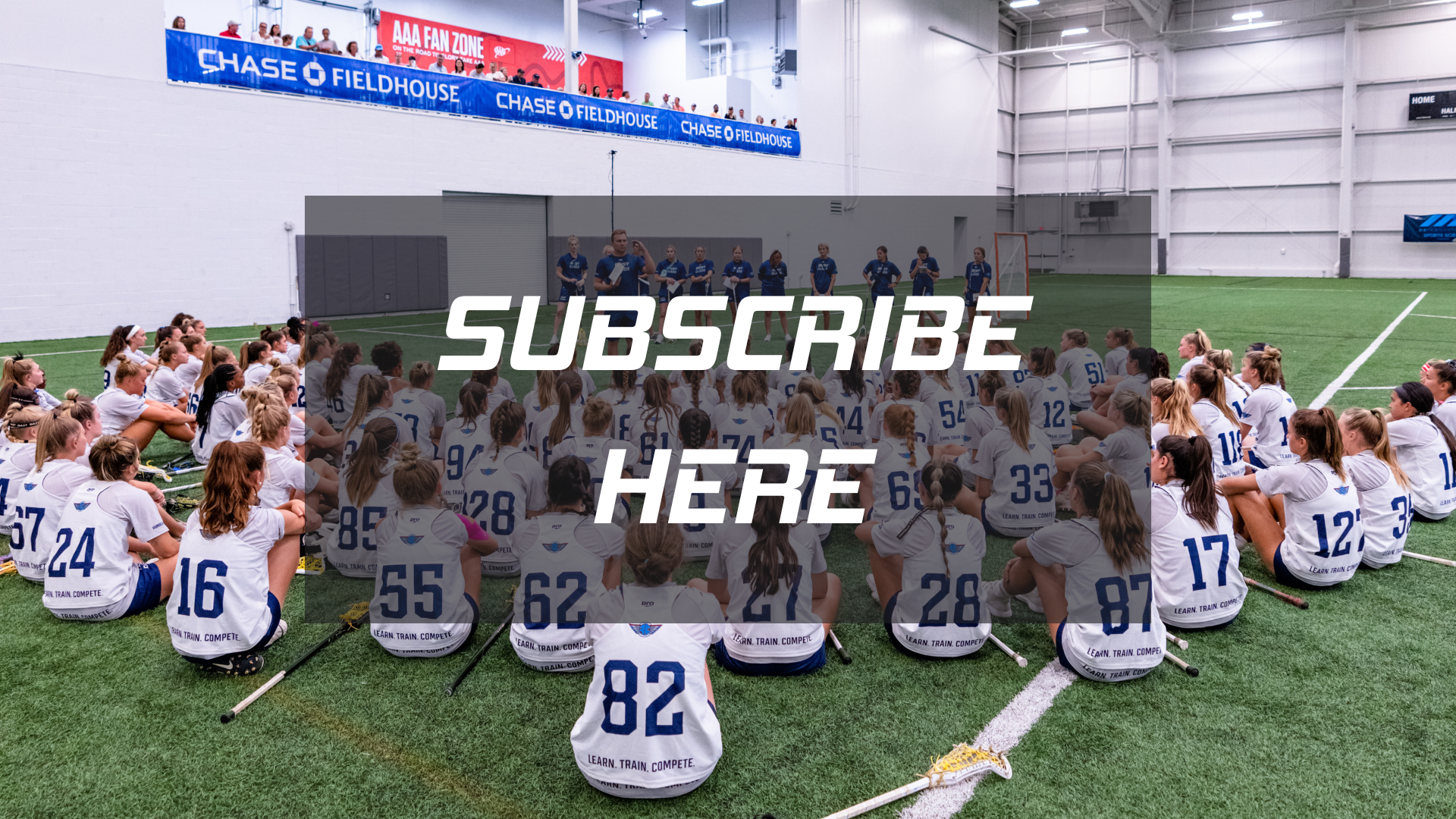 Weekly Thought Email
Exclusive content that's not on FCL Online - you'll want to see if for yourself!
FCL Online
Your one-stop resource for every aspect of online lacrosse improvement.
FCL Online is our online membership portal with drills, content and resources for players, coaches and parents! This our most comprehensive tool to support your goals. Whether you are a coach, player, or parent this content can add value for you. We believe players who go through the FCL program and work with our coaches will not only get the best lacrosse specific training, but will walk away better people.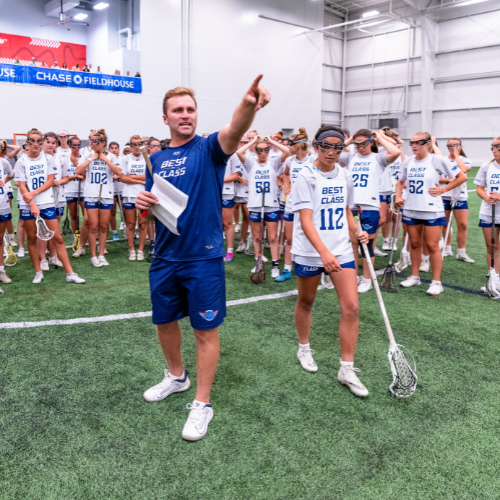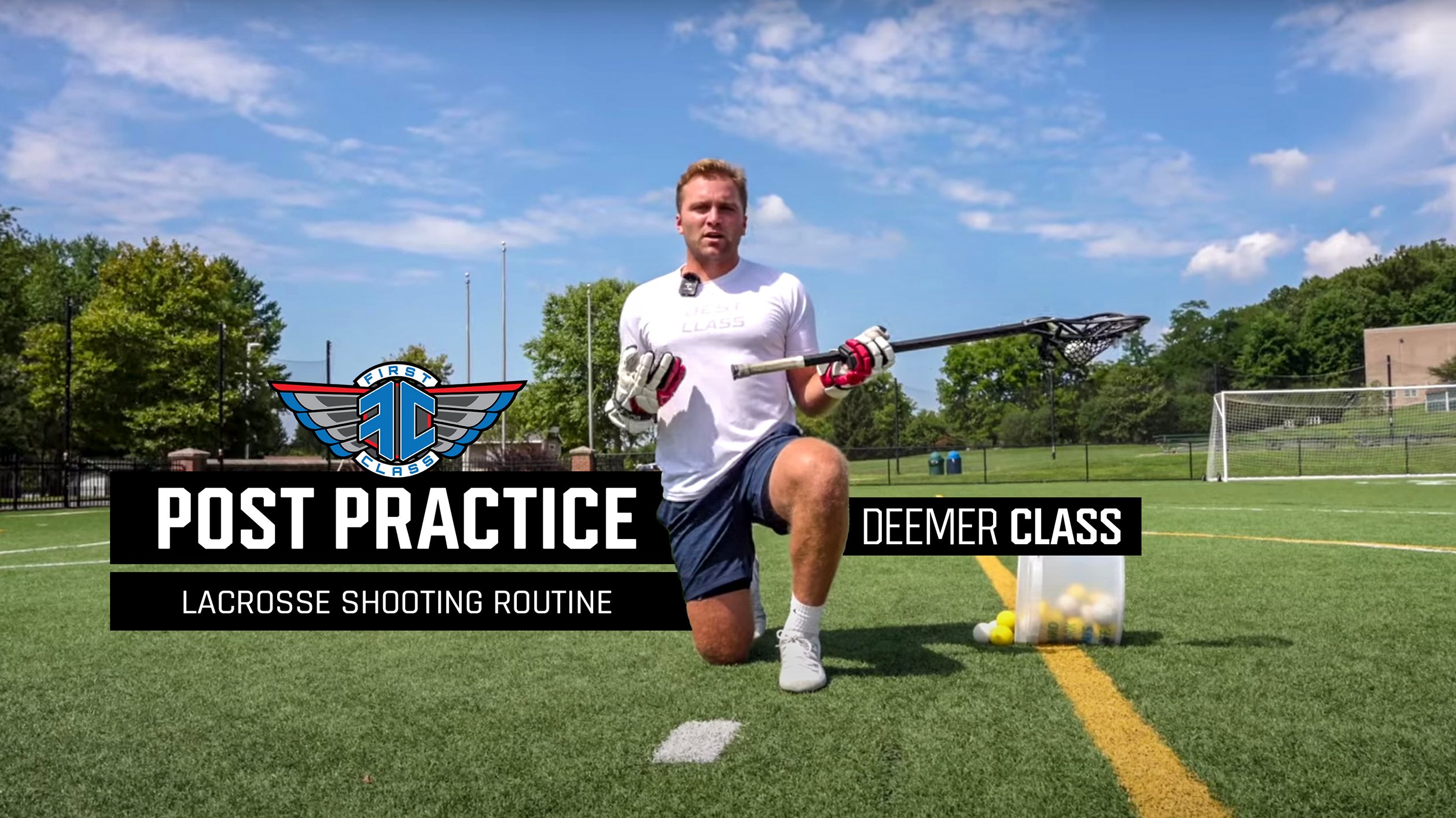 YouTube Page
Exclusive content that's not on FCL Online - you'll want to see if for yourself!
Best In Class
Our flagship event, Best In Class is our vision of a valuable use of a high school recruits time and energy. We are weaving the core principles we believe in, and our method of training, to help players see the value in development in order to make an impact at the school's they desire to play for.
"I am writing to express my heartfelt gratitude for the outstanding instruction and coaching that my son Parker received over the past two years as an FCL athlete. We are from a non-hotbed lacrosse area, so access to qualified coaching is very limited. However, I knew that Parker had the potential to be a great lacrosse player, and I was determined to find the best possible training for him. When I found FCL, I knew I had found the right place. Deemer and his staff are the best lacrosse coaches I have ever met. They are not only experts in the game, but they are also passionate about helping young players reach their full potential. They have a gift for teaching, and they are able to connect with each player on a personal level.
Parker has learned so much from Deemer and his staff. He has improved his lacrosse IQ, his stick skills, and his athleticism. He has also developed a strong work ethic and a positive attitude. I am so proud of the young man he has become. One of the highlights of Parker's experience with FCL was the Best in Class events. These events were amazing for his growth. He had the opportunity to learn from the best lacrosse minds in the business while competing with and against the best players in the country. He came away from these events with a new level of confidence and a renewed sense of purpose. I am also grateful for the mentorship that FCL provided to Parker. They helped him through the recruiting process and gave him the confidence he needed to commit to The US Air Force Academy.
I would highly recommend First Class Lacrosse to anyone who is interested in improving their lacrosse skills. Especially if they are from a non-hotbed lacrosse area. My son had a wonderful experience and is grateful to be a part of the FCL family. In particular, I would like to thank Deemer for his personal attention to Parker's development. Deemer always took the time to answer Parker's questions and provide him with the feedback he needed to improve. He also made sure that Parker was challenged and pushed to be the best player he could be. I am so grateful for everything that First Class Lacrosse has done for Parker. They have helped him reach greater potential as a lacrosse player and as a young man. Thank you again for everything."
Parent of Best In Class Player
Parker Leslie | 2024 Midfield from Middleton, WI and Air Force Academy Commit
Best In Class
Our 2 day training and recruiting event aimed to maximize both of those objectives.
Athlete Program
This is an all-access program. We are here to help guide your son, daughter and parents along the way alongside the training. Players who have committed to more consistency with programming have benefitted not just on the field, but also in our player-coach relationships.
"The FCL athlete program and Deemer have been a fantastic resource for our daughter. Outside of analyzing her game film and drills with her, he supplements her learning with film from other games/players to illustrate his points which enhances our daughters overall LAX IQ. More important then the film review, Deemer's advice and support were invaluable to our daughter in the summer leading up to the beginning of recruiting. He advised her on which events to attend in an effort for her to stay fresh and gain valuable exposure to coaches/programs the she was interested in and were suitable for her. His continued support after the summer into recruiting /commitment has continued which shows his dedication to the athlete and the person. He cares about his athletes. We are convinced that our daughter would not have the opportunities she has without the guidance and support of Deemer and the FCL athlete program which continues today. Every parent's goal is to put their child in a position to be successful in achieving their goals. Engaging with Deemer and the FCL athlete program was the best decision we could have made for our daughter."
Parent of Athlete Program Player
Della Goodman | 2024 Attack from Rye, NY and Georgetown Commit