Defensive Training
Trusted by players, coaches and programs across the world.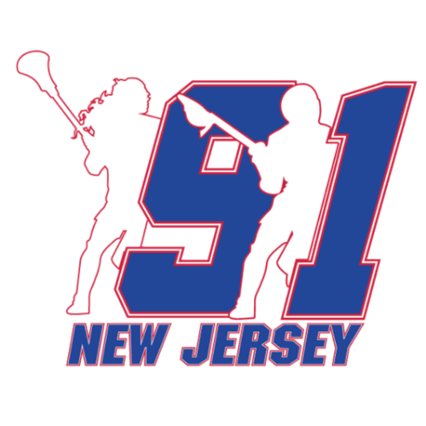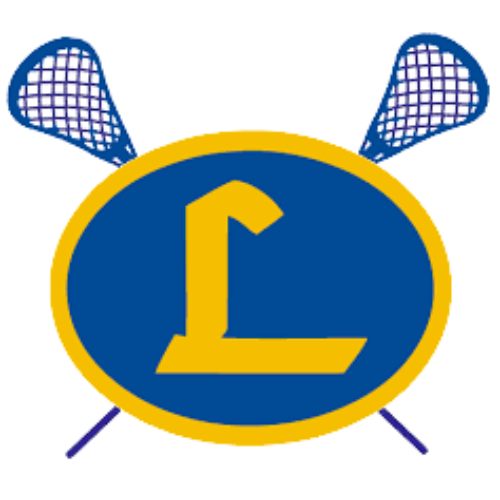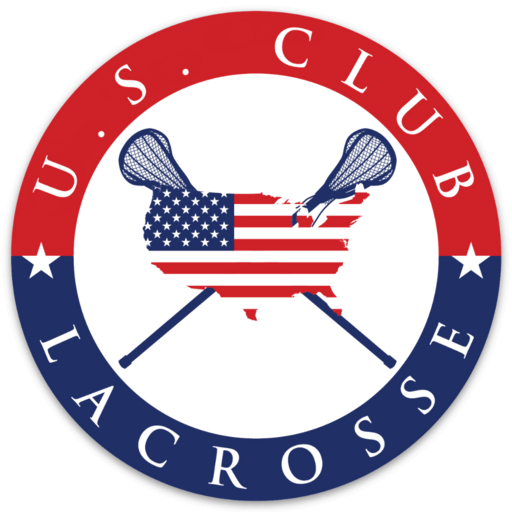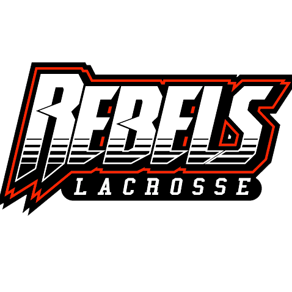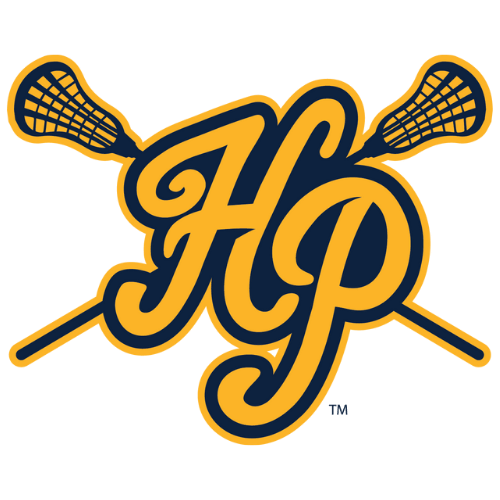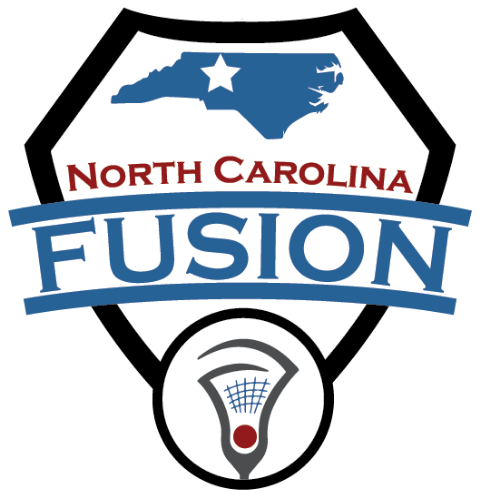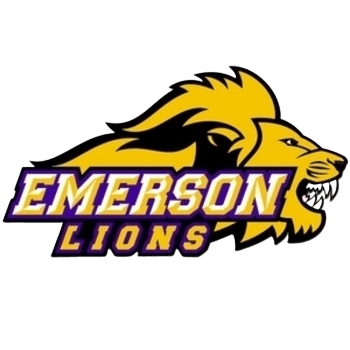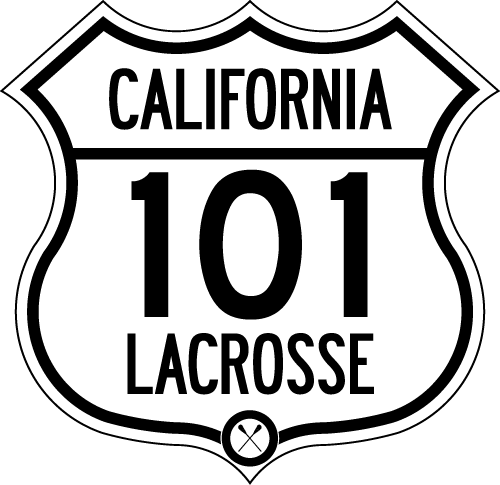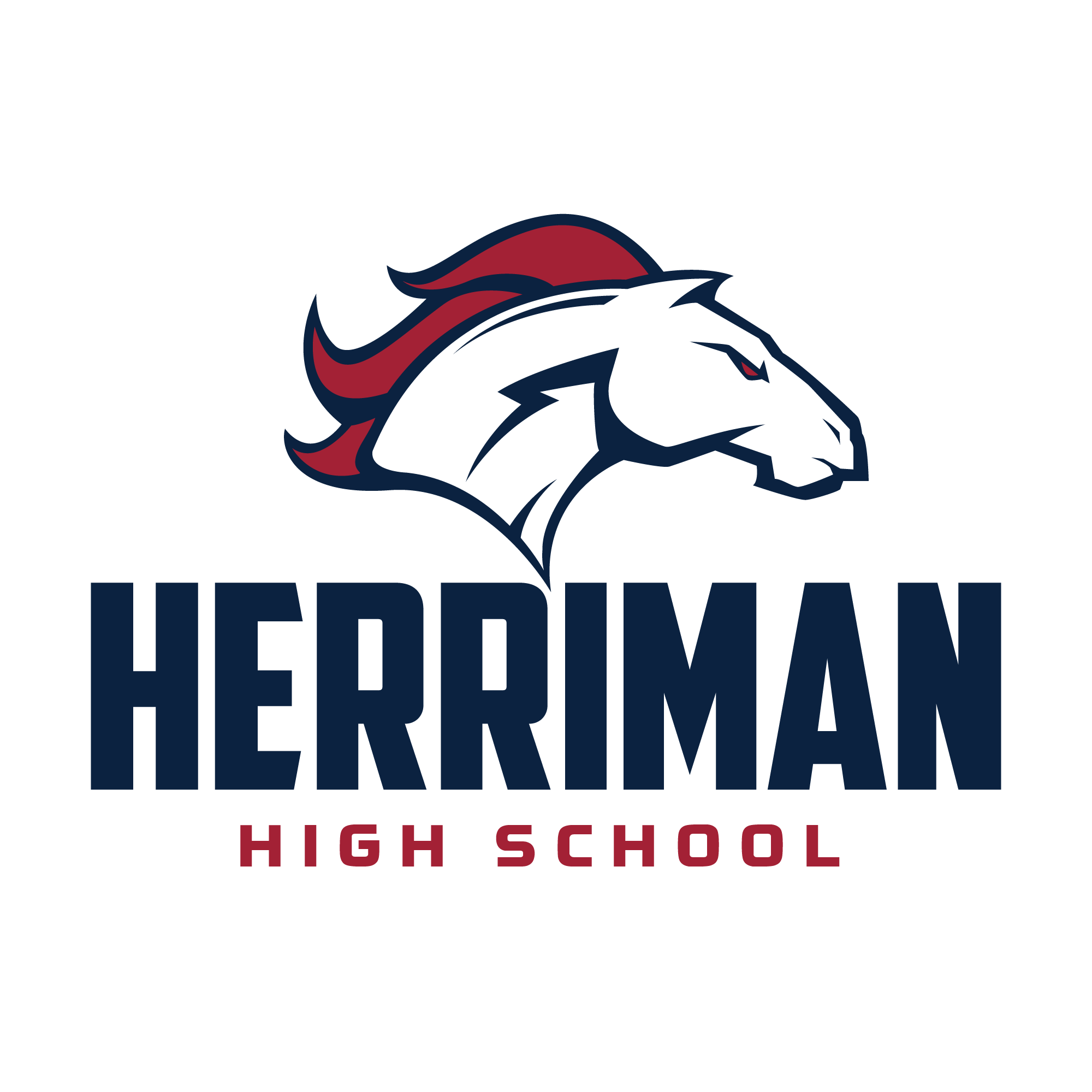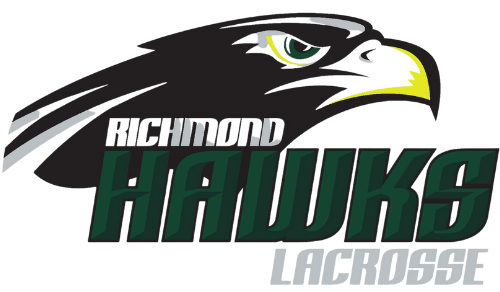 A Tool for All Levels
FCL Online is a comprehensive training tool to guide defenders at all levels. Our goal is to provide the resources necessary for all players to take the next steps in development to accomplish their goals. We offer in-person training sessions around the country where we focus on the fundamental skills that make great defenders. In addition, we offer a digital training platform that includes virtual training tools such as recorded drill feedback and game film analysis / breakdown. Note: FCL Defensive training is not a substitute for Strength Conditioning training, but rather a skill technique-focused complement.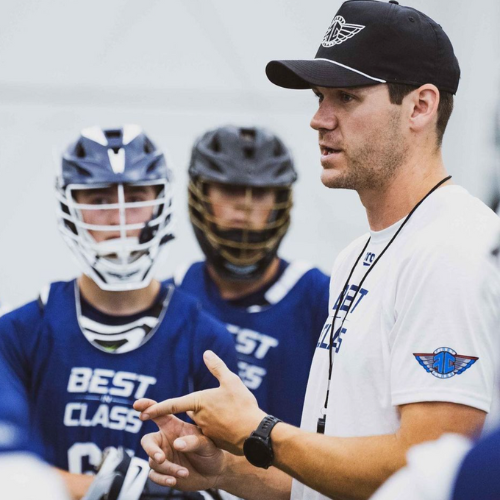 Training Methodology
We generally believe a two-pronged approach of skill-specific training (ideally, in person) and film review to help players build a higher lacrosse IQ is an effective method to develop players. Consistency is so important in player development. None of our drills or development tools are intended for "one and done" usage; but rather, we aim to give players in our ecosystem a path to improvement through consistent drilling of the fundamental traits that are so important. Our methodology is derived from the off-season player development at the college-level that our staff benefited greatly from in their Division 1 playing days. We believe doing simple things at consistently at high levels makes great players.
We empower players to:
Use proper form and positioning to win their matchups
Know how and when to approach their matchup
Be a leader on the defensive end, organizing their teammates to play great team defense
Be a force in both on-ball and off-ball defense
Have a clear understanding of different offensive schemes and tactics
Handle/clear the ball with confidence
The Objective
FCL Defense aims to develop players into complete defenders. Each player has their own unique strengths and abilities. We aspire to give players all the tools to reach the peak of their potential. We focus on communicating as much as covering the ball; sliding as much as defending passing lanes. We want to put perspective around what it means to be a great defender – how to add the most value to your team. Some guys may need to develop their on-ball covering technique and angle play, while others may need to double down on the skill-set necessary to be the "glue guy". We want players to have a complete and comprehensive understanding of defense and have the ability to fulfill multiple roles.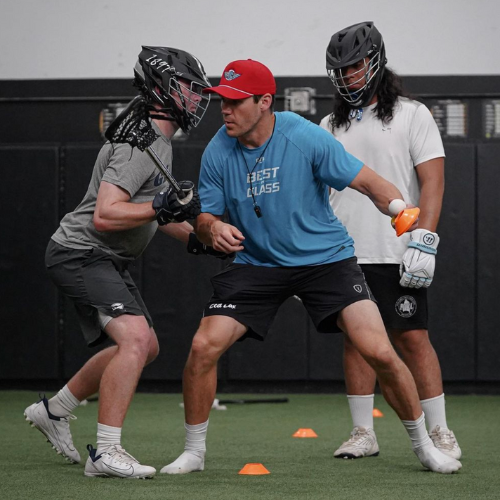 Individual Improvement is a Necessity
Lacrosse is a sport where massive gains can be made through individual work. Good players become great by working on their own.
Digital Tools Let Us Keep the Instruction Fresh
Keep up with the latest techniques in lacrosse with a tool that evolves as the sport does
For Beginners Through Top Players
Our most devoted users range from those just picking up a stick, to World Game MVPs
Affordable Access
For less than $8.50/month FCL online is one of the most affordable ways to improve in the sport of lacrosse
Mobile Friendly
Take FCL Online directly to the field with you with our mobile friendly website for both iOS and Android. On device applications coming soon...

The FCL drills are perfect for people who have restrictions on the number of kids they can work with during the offseason. When kids ask for things that they can do on their own, I always reference these drills.
Chris Garland
Coach Using FCL Online

Deemer - just wanted to shoot you a quick note regarding the training last week. G had a blast. It's a great combo of development, reps, and elite competition that allow folks to improve their skills and IQ. He loves going against advanced players to see what he does well and what he needs to improve on.
Dave Kim
FCL Online Parent

We have been to many camps for many sports. Many of those have been around for years. Yours was easily at the top of the list. Well organized with the perfect balance of skills, iq, learning, and fun. It was AWESOME!
Jennifer Mather
FCL Camp Player