Offensive Training
Trusted by players, coaches and programs across the world.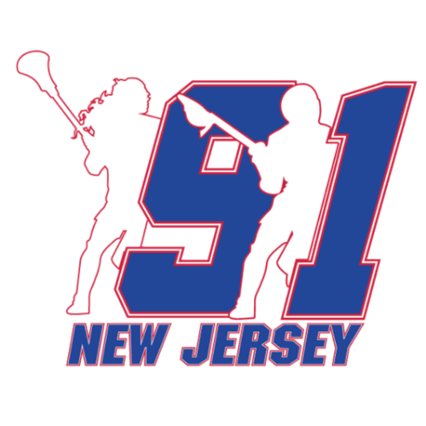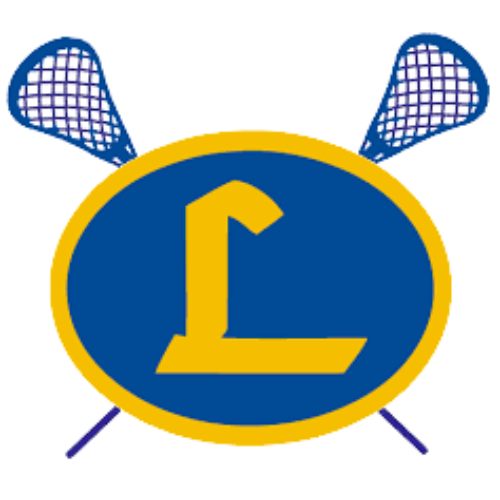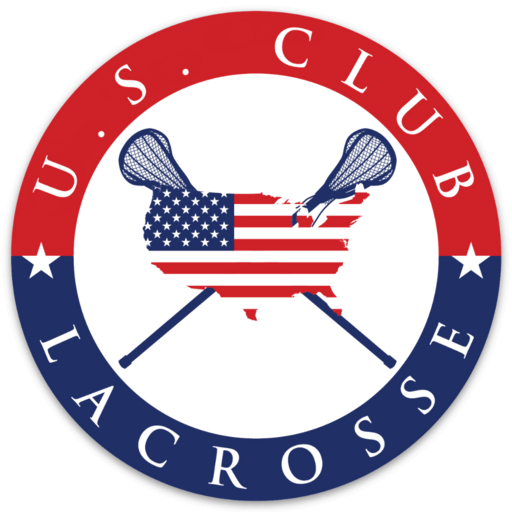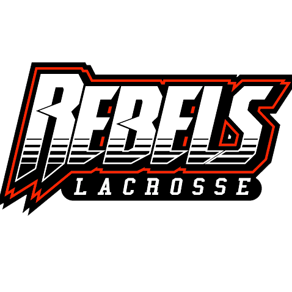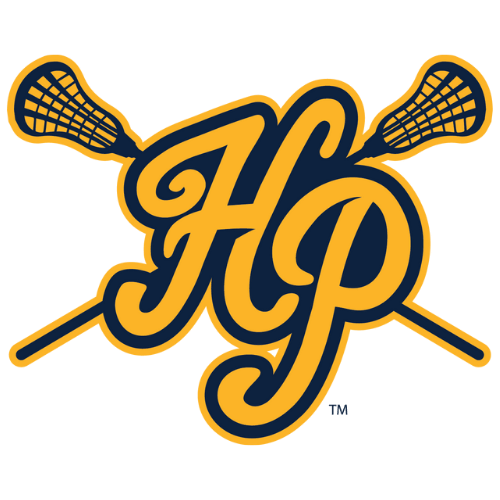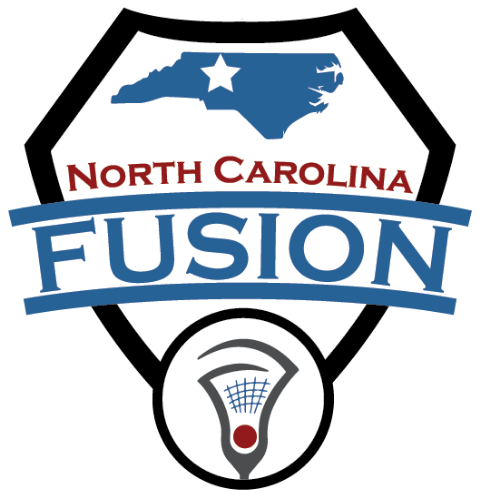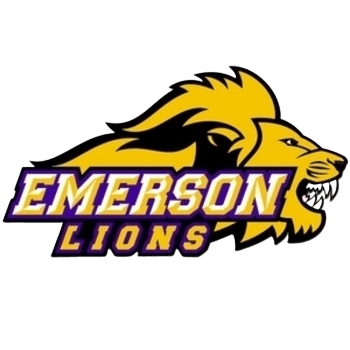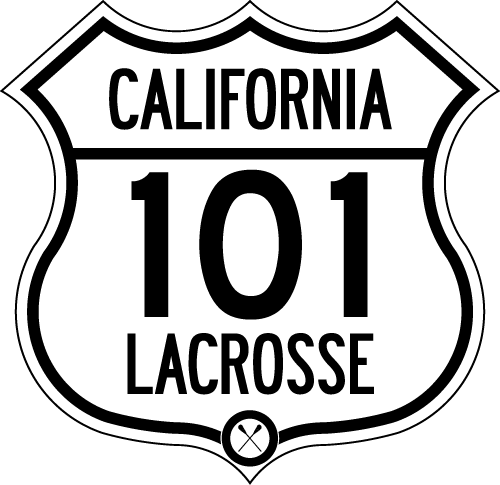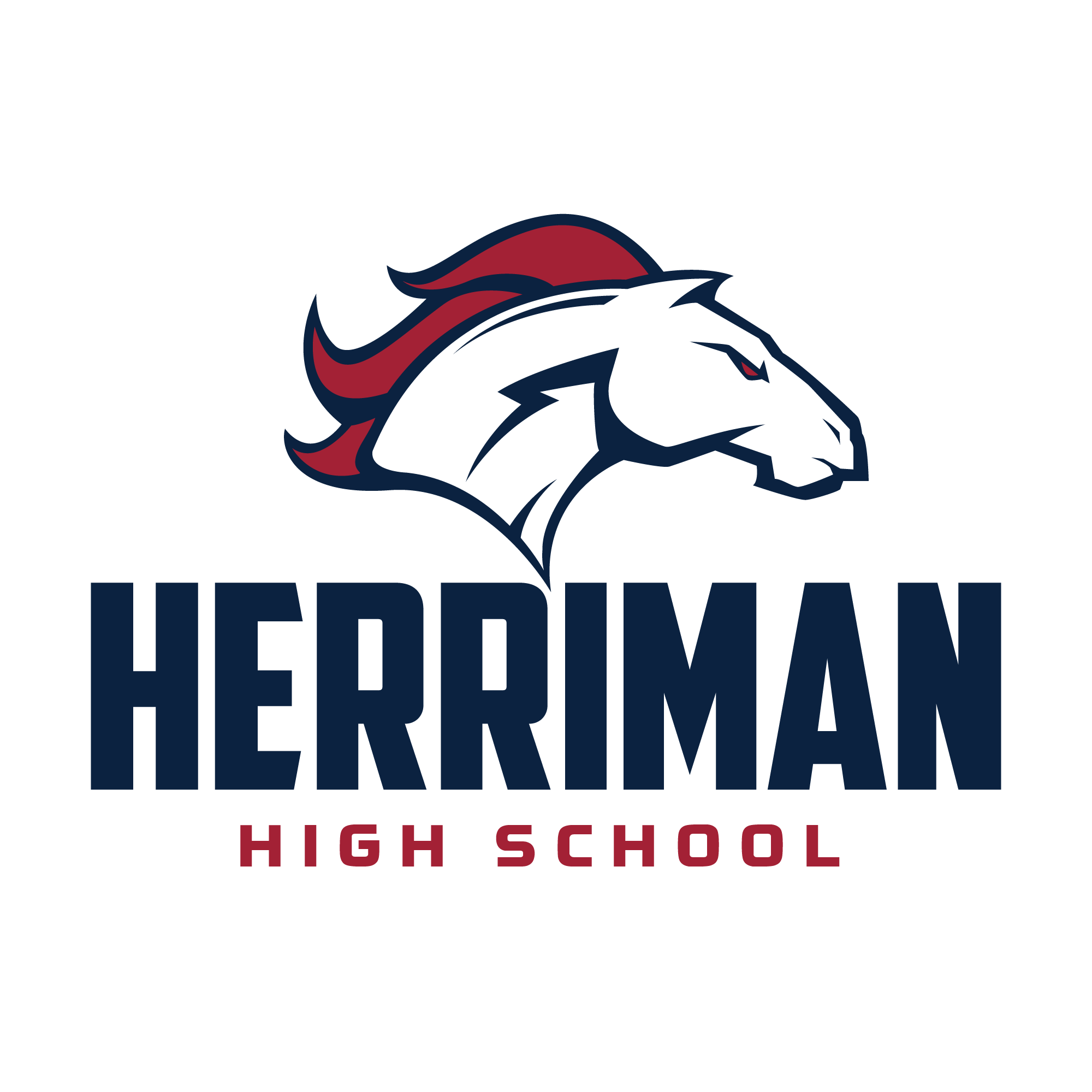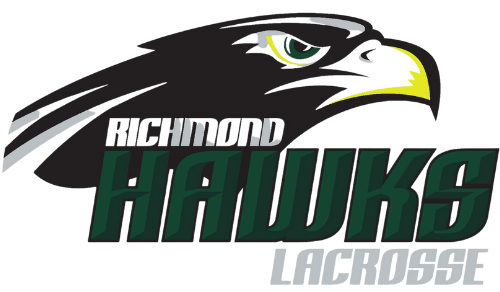 A Tool For All Levels
Our goal is to provide the resources necessary for all players to take the next steps in development to accomplish their goals. We offer in-person training sessions around the country where we focus on the fundamental skills that make great offensive players. Shooting, dodging, off ball play, IQ and offensive concepts are crucial to our understanding and development. In addition, we offer a digital training platform, FCL Online. FCL Online is a comprehensive training tool to guide offensive players at all levels, and we also mentor players through our Athlete Program.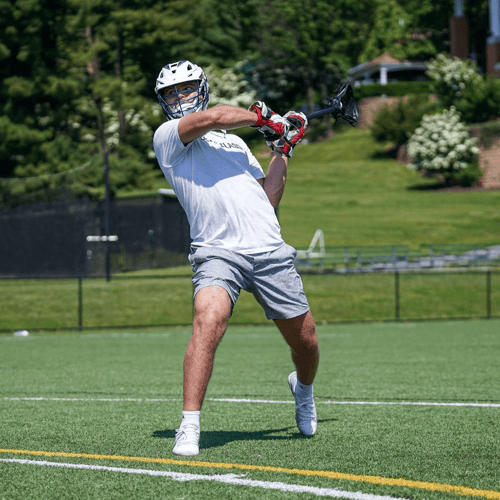 Training Methodology
Our methodology is derived from the off-season player development programs we have used as collegiate and professional players. We believe doing simple things consistently at high levels makes great players. We also want to empower our players to make high level decisions, embrace fear of failure, and challenge them to keep growing. Through our in person sessions and online programs, we constantly break down and drill the techniques, but we always emphasize the "why" because we think it is crucial that players continue to build their IQ and understanding of what we do.
We empower players to:
Value self assessment and growth areas
Improve offensive IQ and game recognition
Execute necessary techniques in all offensive spots required at each level of the game
Critique and analyze film to become a smarter lacrosse player
Form a foundation of consistency for on and off field habits
Be a leader on one's own team through example and vocally
The Objective
FCL Offense aims to develop players into complete players. We genuinely believe players can be improving in all areas. While there are strengths and characteristics unique to each player, we believe in pushing our players to grow and evolve. Players need to learn to self analyze their games and continue to be thoughtful about their development so they can "self-discover" new techniques and concepts they can implement. We provide all the tools, on and off the field, as build personal relationships, so we can help our players reach their goals during and beyond their playing careers.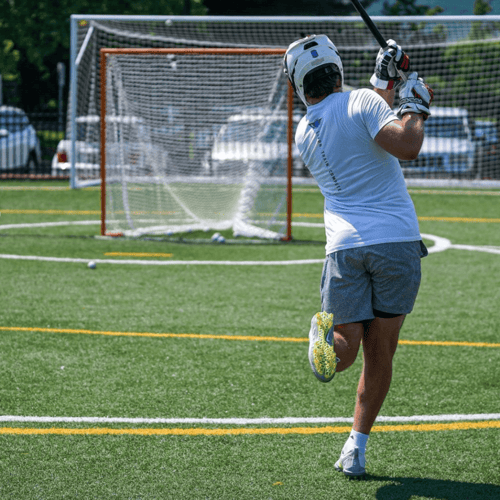 The FCL drills are perfect for people who have restrictions on the number of kids they can work with during the offseason. When kids ask for things that they can do on their own, I always reference these drills.
Chris Garland
Coach Using FCL Online

Deemer - just wanted to shoot you a quick note regarding the training last week. G had a blast. It's a great combo of development, reps, and elite competition that allow folks to improve their skills and IQ. He loves going against advanced players to see what he does well and what he needs to improve on.
Dave Kim
FCL Online Parent

We have been to many camps for many sports. Many of those have been around for years. Yours was easily at the top of the list. Well organized with the perfect balance of skills, iq, learning, and fun. It was AWESOME!
Jennifer Mather
FCL Camp Player