Learn. Train. Compete.
FCL Online is your one-stop resource for every aspect of lacrosse improvement.
Learn. Train. Compete.
Compete against the best in your class while receiving the First Class coaching and being evaluated by the top College Coaches in the country.
Helping These Teams Be Their Best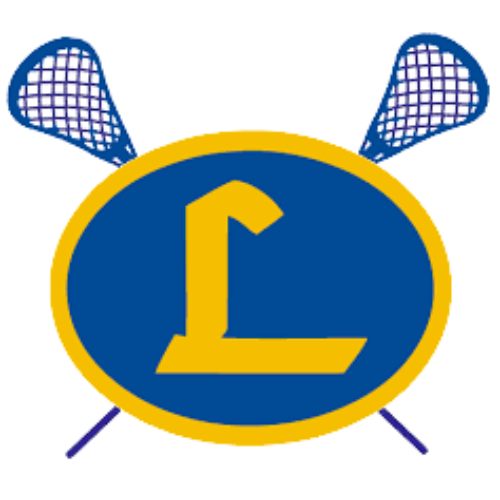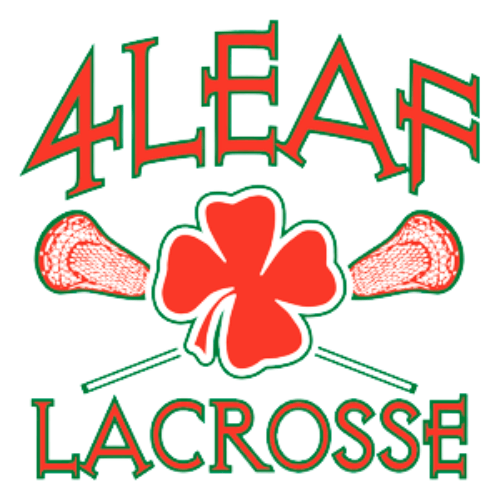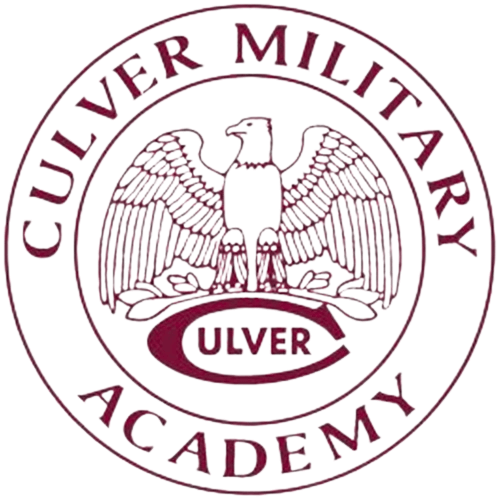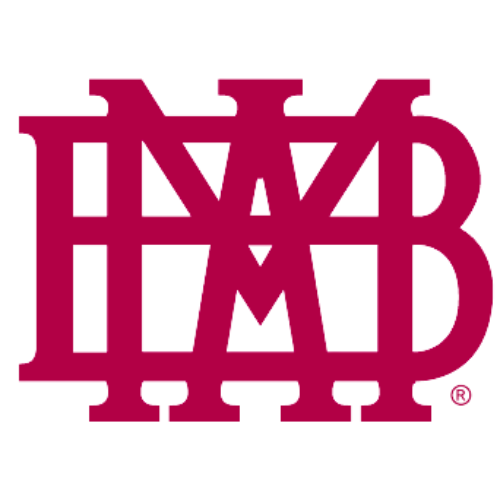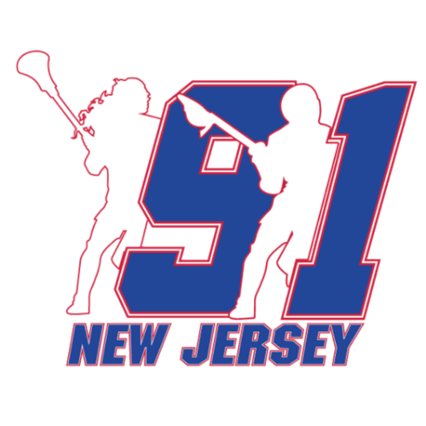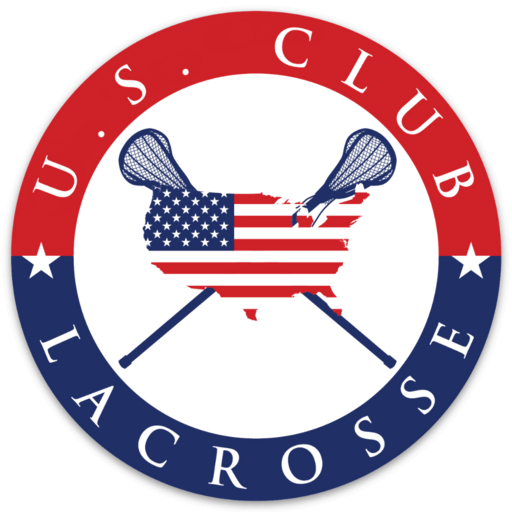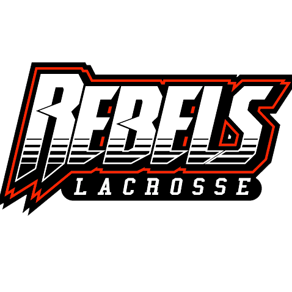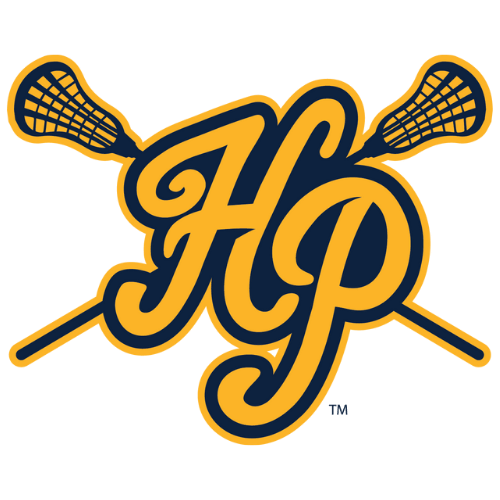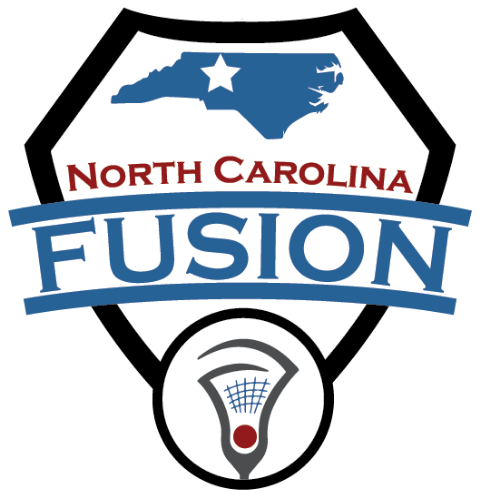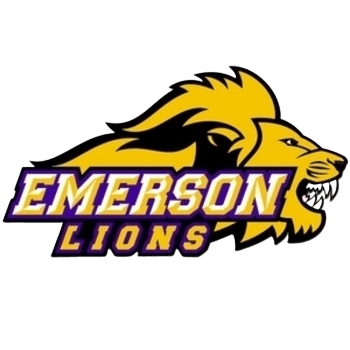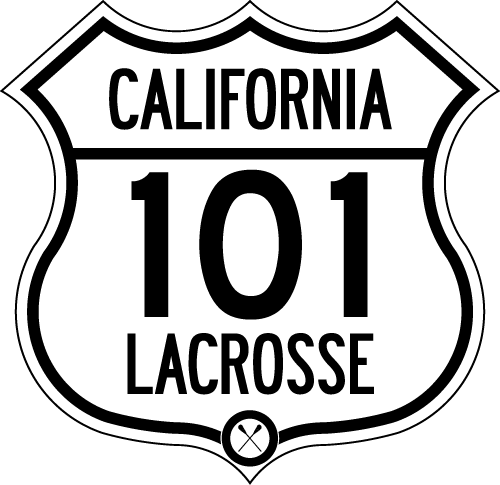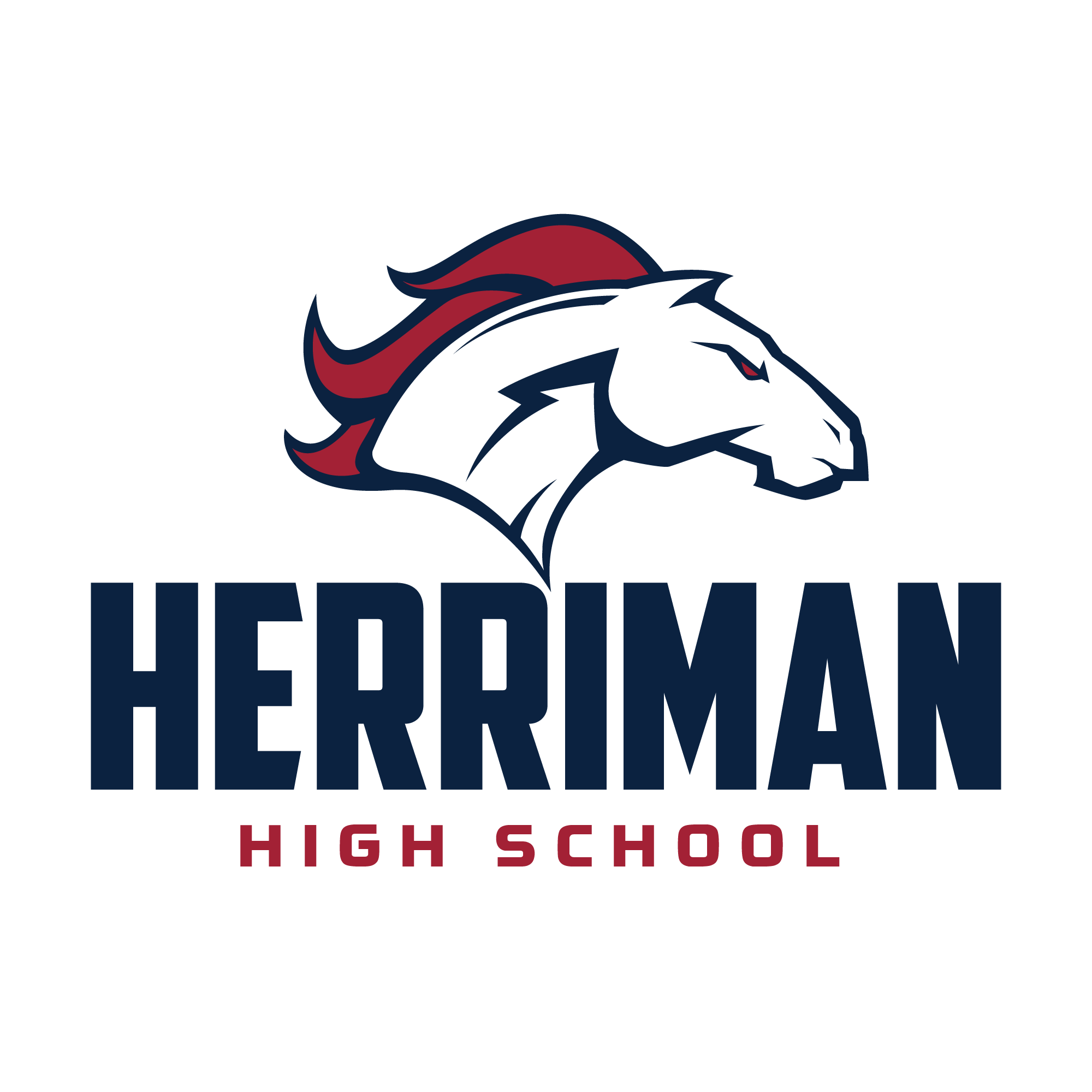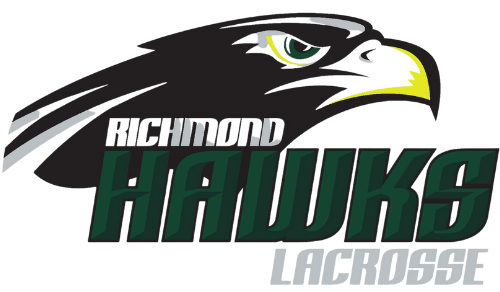 The First Class Method
FCL is rooted in a passion and love for learning, training and playing the game.
Helping Players Be Their Best
We believe that to perform at the highest level, players must demonstrate a desire to learn, grow and explore their games. However, it is our job to inspire that learning process. Whether it be through our online training platform, in-person clinics or helping an athlete through the recruiting process, we are constantly evolving our training and approach to help players and families reach their goals. We believe in training with a purpose and emphasize the game translation in everything we do. We challenge players to be open minded, curious, and have high attention to detail. First Class Lacrosse has built the ultimate online lacrosse training resource, with our families and programs in mind. In 2021, FCL launched Best In Class, a premier recruiting and training event featuring some of the top players in the country.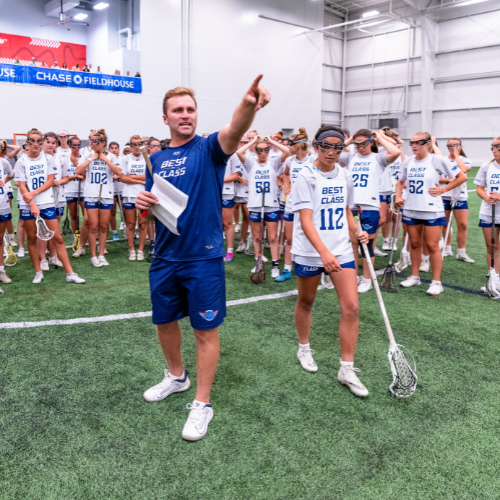 Offense
Our offensive philosophy breeds consistency, thoughtfulness, desire to be your best, and passion for the game. We are always learning, competing, and hungry to get better. Coach Class has developed his ways from the likes of Head Coach John Danowski, Ron Caputo, Jack Crawford, Torre Kasemeyer, Andy Towers and more! Whether you are a young player, first time player, or an experienced NCAA lacrosse coach, First Class Lacrosse has an offering for you.
Defense
The defensive system utilizes a systematic and detail-oriented approach to develop complete, well-rounded defenders that add as much value to their team defense as possible. Led by PLL Whipsnakes defender and Defensive Player of the Year Matt Dunn, FCL Defense has quickly been regarded as a top defensive training program for elite lacrosse in the country.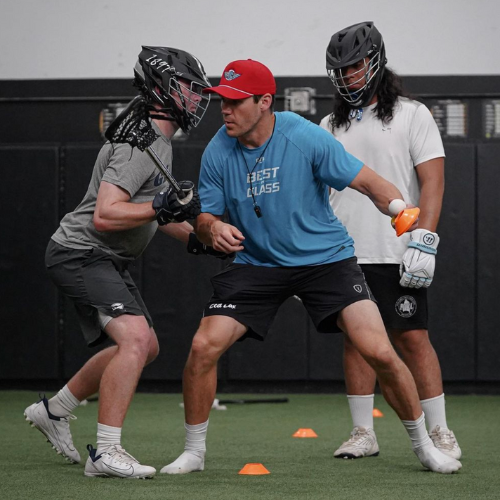 The First Class Mission
We strive to provide the tools needed to be successful on the field and off of it.
Developing First Class Athletes ON and OFF the Field
First Class Lacrosse has developed into an elite lacrosse training company seeking to elevate the resources available to coaches and parents. We believe players who go through the First Class Lacrosse program and work with our coaches will not only get the best lacrosse specific training, but will walk away better people and student-athletes. Through respecting others, instilling work ethic and an attention to detail, mindfulness about our craft, and constant thought around confidence, resiliency and competition, we know your sons and daughters will walk away better prepared for their future endeavors.

We firmly believe that what we are building from a training and lacrosse standpoint carries over to the classroom, the job search process, relationships, and ultimately how one lives their life.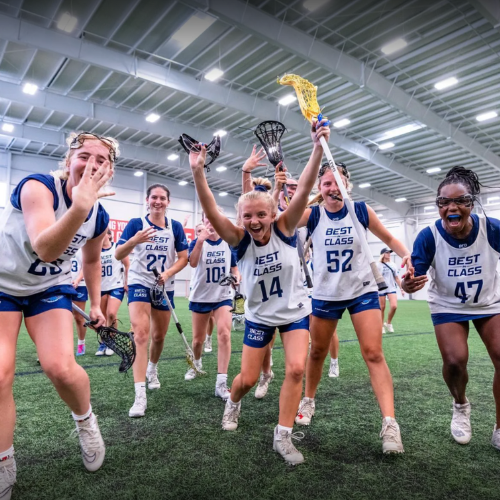 Meet Founder Deemer Class
Born in Baltimore, MD, Deemer has played in the highest levels of the game – professionally, Division 1, and the most elite high school conference in the country. Deemer is widely regarded as one of the best outside shooters in lacrosse, and has developed a reputation for coaching offensive techniques from shooting, dodging and re-dodging, stick work, IQ and offensive sets. Coach Class attended Loyola Blakefield, learning under Jack Crawford, Joe McFadden and Tim Sullivan. He captained the team during his senior season and helped lead Loyola to a MIAA championship game appearance. Coach was a 2x US Lacrosse All-American, Under Armour All-American, and the 10th ranked recruit coming out of High School by Inside Lacrosse.

As a coach, Deemer has experience helping run the men's offense at the varsity level at McDonogh school (Baltimore, MD) and facilitating player development. Deemer spent 3 years as an offensive assistant coach at the University of Southern California for the women's lacrosse D1 program. In his 3 seasons, Coach Class was a part of 1 Pac 12 Championship team and ranked as high as #7 in the country. He also spent a lot of time with the midfielders, coaching 2 Pac 12 Midfielders of the Year, Kerrigan Miller and Kelsey Huff who were some of the best middies in competitive women's lacrosse.

Coach has built First Class Lacrosse into a trusted resource in lacrosse. FCL drills and concepts are widely used, from college and pro coaches, down to numerous clubs and programs nationwide. Class has run training in over 35 states and for club programs such as Crabs, FCA, 91 Lacrosse, Alcatraz Outlaws, and Richmond Hawks. FCL has also run High School lacrosse team training for Taft School, Culver Academy, Montgomery Bell, and Highland Park's men's lacrosse teams, among others. FCL has also run virtual webinars for players and new programs in Germany, Italy and Japan, expanding the global reach.FCL is on a mission to be the world leader in lacrosse player & team development.